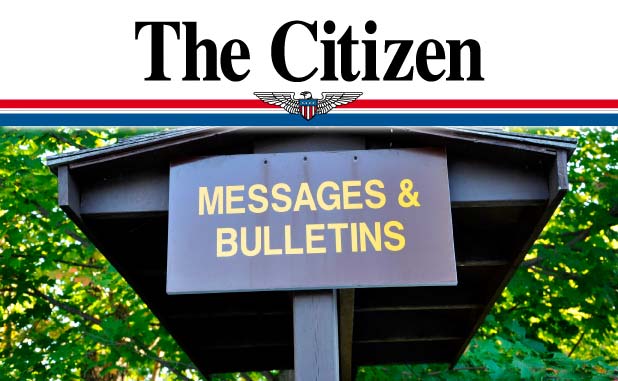 The Newnan Coweta Chamber is urging residents to make a large show of community support for a proposed behavioral hospital at an upcoming hearing.
The hearing is the last chance to obtain approval to open Newnan Behavioral Hospital, a new psychiatric and substance abuse treatment facility, according to the chamber. The hospital would treat all ages and offer a specialized combat military program.
Judge Emory Palmer will hear the case on Wednesday, April 22, at 1:30 p.m. in the Coweta County Superior Court, 72 Greenville Street in Newnan.
The Chamber asks residents to call 770-253-2270 or email info@newnancowetachamber.org, if they will be able to attend.
If attending, arrive at least 15 minutes early for security screening.