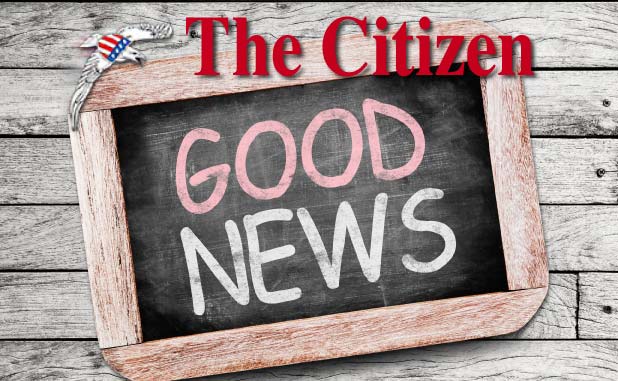 Sandy Creek High School senior and 2015 valedictorian Taylour Howell has been awarded a $40,000 college scholarship from the Ron Brown Scholar Program.
Recipients are awarded $10,000 per year, for four years, to pay for education at any accredited college or university in the U.S. Howell is among 28 finalists in the nation who were invited to Washington, D.C. in March to interview for the award. All 28 finalists received scholarships.
The Ron Brown Scholarship Program honors the legacy of Ronald H. Brown through a selective scholarship program that advances higher education for community-minded, and intellectually gifted African-Americans. The program competitively awards four-year $40,000 scholarships to the most talented high school seniors who demonstrate a keen interest in public service, community engagement, business, entrepreneurship, and global citizenship.
The scholarship can be used toward any field of study at an accredited college or university in the U.S. More than 300 students have been designated Ron Brown Scholars since the program's inception in 1996.
In addition to the monetary award, scholars have access to a mentoring program designed to help them flourish in college and beyond. Approximately 99 percent of all Ron Brown Scholars graduate from their institution of choice.