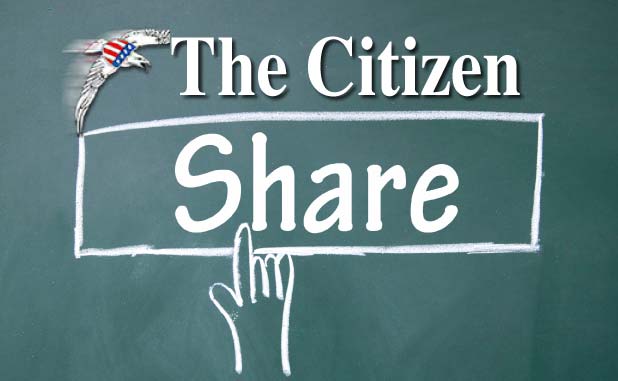 Teachers from Landmark Christian School, which has campuses in Peachtree City and Fairburn, are among a group on their way to China to learn more about the native country of many of the exchange students the teach.
New Oasis International Education is giving teachers from six private high schools in the United States the chance to experience the Chinese culture firsthand.
Landmark teachers are joined by others from Leaders from Gaston Christian High School, Cheverus High School, Covenant Day School, Charlotte Catholic High School and Boyd-Buchanan High School. The teachers will be accompanied by New Oasis President & CEO Sean Chen, and New
Oasis director of partnerships-U.S. Kathy Freeman, on a fully paid 15-day trip to China.
The group will travel to Beijing, Shanghai, Hangzhou, Chengdu and Shenzhen. They left for Beijing on March 11.
"New Oasis partners with some of the most competitive private day schools in the United States," said Mike Atkinson, communications associate at New Oasis International Education in Virginia. "New Oasis is proud to sponsor this trip to allow staff from these schools to immerse themselves in our students' culture. Not many teachers can say they truly understand the education system overseas. New Oasis is giving these teachers the chance to see the background that shaped the students they are teaching."
Once in China, the team has an itinerary loaded with educational experiences, school visits and chances to learn more about Chinese culture.
The team will travel by train to Hangzhou and then to Shanghai, where they will attend several education fairs throughout the two-week stay, visiting the very schools from which their future students will come.
While at the schools, New Oasis and partner school staff will give formal presentations about their respective schools to a Chinese audience.
The trip will feature visits to Chinese museums and attractions, including the China Silk Museum and a boat tour of China's West Lake, where they will enjoy the beauty of China's waterways.
The trip will conclude on March 24, with a visit to Tiananmen Square.