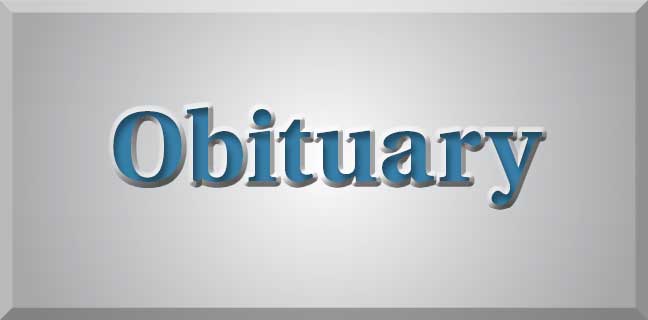 March 14, 1938 — November 15, 2023
Dolores O'Neal Daniel, age 85, passed on November 15, 2023. Our Lord and Savior, Jesus Christ, brought Dolores Daniel, "Lolo," home to rest by His side.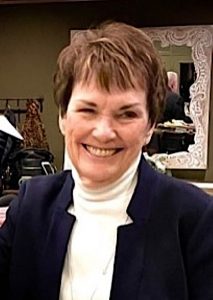 She was surrounded and comforted by her family: her husband of 66 years, Col. (Ret.) James E. "Jim" Daniel; her children Denise Tinney (Pat) and BGen (Ret.) James E. "Ed" Daniel, Jr. (LeAnne); her sister, Dicksie May and her cousin, Allen Beebe. Also surviving her are her four grandchildren, Patrick (Laura) Tinney, Allison (Chris) Tinney Maher, James E. "Trey" Daniel, III and Karey Daniel; and her four great-grandchildren, Ryder, Wyatt, Halle Beth, and Harper.
A loving, faithful, and committed wife, mom, sister and friend, Dolores was blessed with a very full and wonderful life. A military wife, Dolores raised Denise and Ed before returning to school and completing her college degree. She would go on to graduate from Emory Law School where she earned her Doctorate of Jurisprudence.
For over twenty years, she was a highly accomplished and respected attorney, known for her ethics, integrity, and compassion. An avid Bridge player, Dolores earned her Life Master ranking while also continuing to serve her community as a mediator and guardian ad litem.
Throughout her life, her career and her retirement, Dolores was a devoted and passionate member of her church, serving in multiple roles to include church council and the Stephen's Ministry. Nothing gave Dolores more joy and satisfaction than her church, her family, and her friends.
We are so grateful to have had the blessing of her presence in all our lives. We are eternally grateful to rest in the knowledge that our wonderful Father, full of love, mercy, and grace, now watches over and comforts her while she rests in His powerful and peaceful arms.
A service to honor and remember Dolores will be held 10 AM Tuesday, November 21st, at Christ Our Savior Lutheran Church in Loudon, TN. A committal service will follow at 1:30 PM in the Chattanooga National Cemetery with Rev. Mike Bovingdon officiating. Serving as honorary pallbearers, Patrick Tinney, Trey Daniel, Chris Maher, Allen Beebe, Don Barber, Ron Tosh, Richard Burris, and Pat McGinn.
Contributions in memory of Dolores may be made to Christ Our Shepherd Lutheran Church, 101 N. Peachtree Parkway, Peachtree City, GA 30269.
The family will receive friends 9-10 AM Tuesday prior to the service at the Christ Our Savior Lutheran Church in Loudon, TN. McGill Click Funerals & Cremations, 1366 Highway 72 N, Loudon, Tennessee. mcgillclick.com