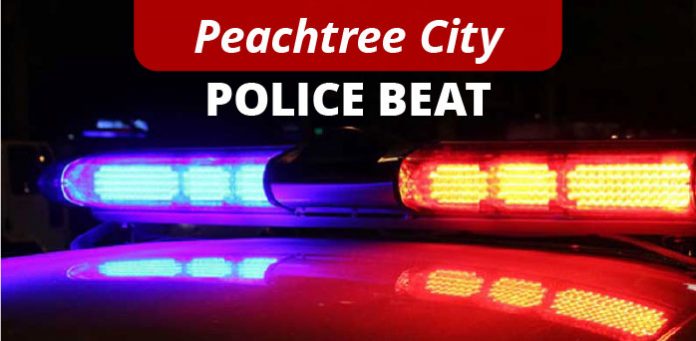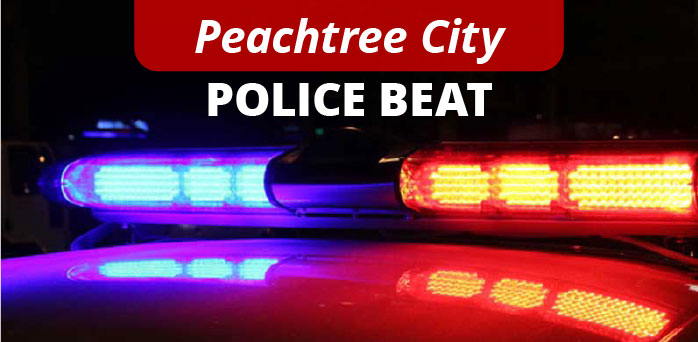 Illegal drugs and illegal guns were turned up during routine traffic stops in Peachtree City in recent days.
According to reports, traffic stop was conducted in the wee hours of Nov. 10 on a Toyota Corolla in the area of Hwy. 74 just south of TDK Boulevard due to a defective tag light. The vehicle was searched based on a K9 indication for narcotic odors.
Aryan Ansley, 24, of Fayetteville faces three counts of drug possession/sale/manufacture, two counts of trafficking in illegal drugs, and one count each of possession of a firearm/knife in commission of a crime and possession of a firearm by felon during certain felonies, according to the Fayette County Jail log. In addition to those seven felonies were lesser charges of possession/use of drug-related objects and the tail light violation.
Elsewhere in Peachtree City, a van with an expired tag was stopped shortly after midnight Nov. 11 at Hwy. 74 and Acorn Street. Both the driver and passenger were found to be in possession of multiple controlled substances, according to the report.
Tracy McDonald, 34, of Palmetto was charged with a felony count of drug possession/sale/manufacture. Joshua Barrett, 42, of Williamson was charged with two counts of that offense as well as possession/use of drug-related objects, expired/no license plate/decal and a tail light violation.
Traffic violations led to a Nov. 15 stop just before midnight on Hwy. 54 near Lexington Circle. All three occupants of the vehicle wound up getting a trip to jail.
The report indicated that two of the passengers, Kathryne Rine and Kristal Gann, were found to be convicted felons within immediate possession and control of a firearm. The third person in the car, Austin Roberts, "knowingly provided the convicted felons access to a firearm and acquired the Ruger 9mm pistol, and transferred his possession of the firearm to the felons," the report stated.
All three were arrested and taken to Fayette County Jail.