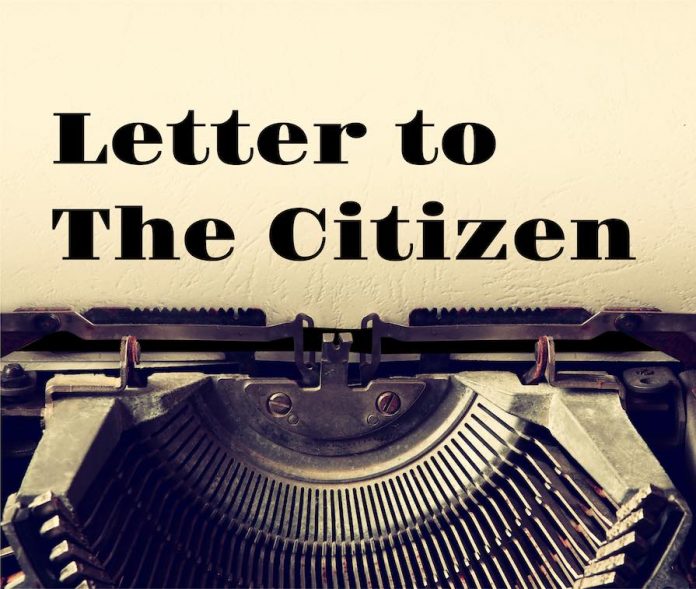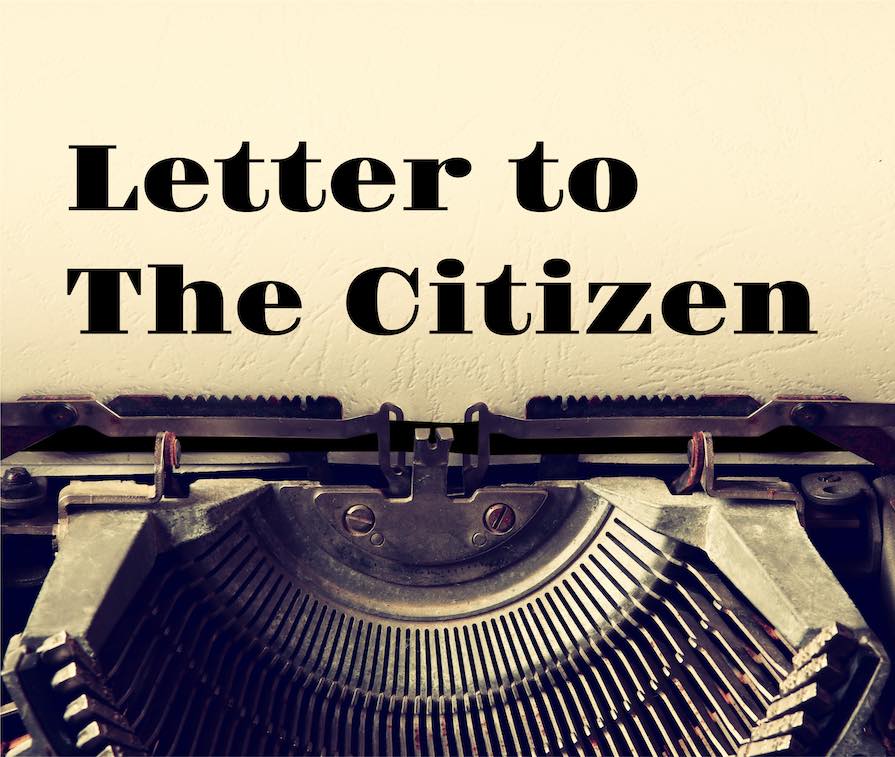 Recently, Peachtree City Council Candidate Mrs. Tamara Allen Moore published an open letter on her Facebook page, which was subsequently reported in this publication.
It appears that Mrs. Moore feels that while she is right, anyone who questions or disagrees with her is wrong. Unfortunately, that is politics. Several people are mentioned by name, including the editor, former Commissioner/ Mayor Brown, as well as myself.
What was groundbreaking is that Mrs. Moore has reached a new low for Peachtree City politics where she decided to include my wife Jennifer in her rant. My wife is not involved in politics, nor participates on this page. No one can remember this ever happening before, not to a candidate nor a citizen.
When I submit my thoughts to this paper and participate in its forums under my own name, like a candidate who runs for office, families are understood to be out of bounds. Unfortunately, Mrs. Moore has decided to take this classless approach to attack loved ones attempting to intimidate me.
This is a sad throwback to mean girl teenage politics trying to disparage their opponent for homecoming court. No one has spread opposition to her candidacy on any forum other than on these pages and then shared on our personal Facebook pages, which we often do when the editor chooses to publish my thoughts.
Over the 20 years I have lived in Peachtree City I have led three ESPLOST initiatives that have provided hundreds of millions of dollars for our schools, raised awareness and led to action on issues that affect our schools, and been published on these pages, the AJC in Atlanta, and been directly quoted by the AJC education beat writer, Maureen Downey.
Further, I was awarded the Carolyn Cary "Dream Builder" award in 2018, by the Fayette County Chamber of Commerce in recognition of my public service.
Mrs. Moore correctly notes that I "failed" as a BOE candidate and that's true. I worked hard, made my case and fell short. I am at peace with that and still choose to participate in local conversations about the future of our schools and our city as any citizen should.
I have requested a yard sign to support Laura Plauche' Johnson who has run a great positive campaign and look forward to seeing what perspective she may bring to our city council. I do, however, pray Mrs. Moore can find the peace that I found after going through the election process.
Neil Sullivan
Peachtree City, Ga.