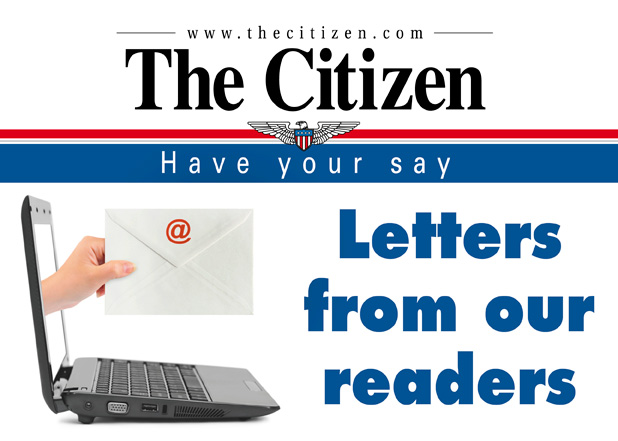 Running for a local city council seat seems like a fairly innocuous way to help serve one's city. In a small town like ours, we take pride in how our local government is run. We love our city, we want to see it thrive and our fellow citizens thrive as well, one would think anyway.
There is a burgeoning vocal internet presence of vicious trolls who make it their business to intimidate and defame on local social media group chats. The most recent topics of discussion being the city council race. Many citizens are concerned about two of the candidates evading quite important inquiries that put their true visions for our city in question.
If you have a "conservative" opinion on these local chats (Facebook being the main social media hub) then you have more than likely been a victim of the trolls who hide behind fake accounts. You may have even reported them, only to get back a message that their defamatory statement didn't go against Facebook's code of ethics, or whatever their code is, anyway.
The fact is, I have a pretty good idea of who the trolls are. You would be quite surprised at their true identity, a local lawyer perhaps: a bastion of the community by day, dirty troll by night.
They use their legal prowess to research those who dare espouse conservative beliefs, publicly posting one's past legal issues, or even family members legal issues. It doesn't even have to be correct. They will post it anyway. This person doesn't care about your privacy. If you post a comment that isn't in line with what they think is correct, they will type where you live and what car you drive.
It is time we publicly refute the vicious bullies who hide behind fake accounts, carefully planning their fake profile so as to follow Facebook's "rules." You won't intimidate us from telling the truth.
If a candidate doesn't answer simple questions about their connections, campaign donations, and true motives WE WON'T VOTE for them. No keyboard bully hiding behind a fake profile will compensate for a bad candidate.
Robyn Cobb
Peachtree City, Ga.