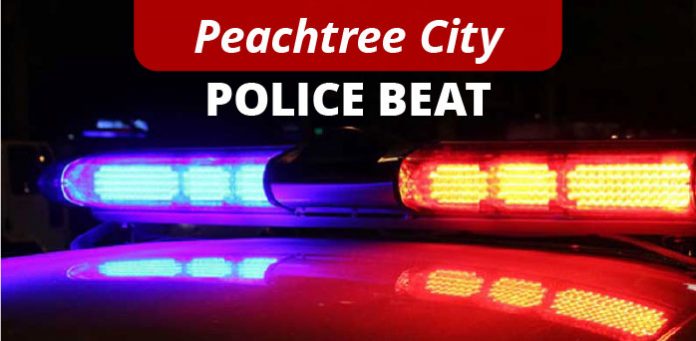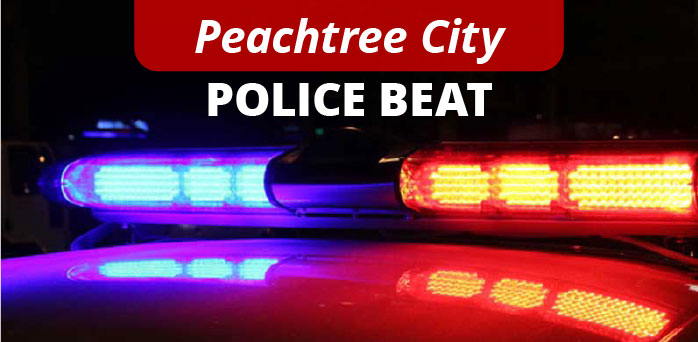 It was another busy weekend on Peachtree City's roads for local police, with cases ranging from road rage to golf carts on the road.
A traffic stop took place Oct. 12 at Hwy. 74 and Kedron Drive on a Genesis GV80 in reference to a possible suspended license. A search of the vehicle revealed 37 tablets of tramadol in two different prescription containers that were not in the suspect's name.
Martez Russell was arrested and charged with possession of a Schedule IV controlled substance, possession of a firearm during the commission of a crime, and driving on a suspended license.
A Dodge Scat Park was pulled over Oct. 12 in the parking lot of Smokey Bones on Hwy. 74 near Market Place Boulevard because of window tint. The ensuing investigation resulted in Ethan Rinnert being arrested for possession of fentanyl, a Schedule II controlled substance.
A golf cart was stopped Oct. 13 near Hwy. 74 and Wisdom Road after it was found operating on the roadway. It was learned that the driver was under the influence of alcohol. McKenna Banyai, 24, of Minnetonka, Minn., was arrested and the golf cart was towed.
A single-car collision Oct. 13 near TDK Blvd. and Southpark Blvd. was the result of a driver under the influence, according to police. Maxwell Andresen, 20, of Newnan was also charged with driving too fast for roadway conditions and failing to maintain the lane.
Officers responded Oct. 15 to a road rage incident in the area of Peachtree Parkway and Loring Lane in Kedron Village. Both vehicles involved in the incident were located and Erinn Gurlides, 33, of Senoia was arrested for driving under the influence as well as simple battery on a law enforcement officer, obstruction, marijuana possession and other citations.
A traffic stop was made the night of Oct. 14 near Hwy. 54 and the Peachtree East shopping center after a vehicle was spotted driving the wrong way. A field investigation revealed that the driver was in possession of marijuana and was driving under the influence of suspected marijuana and alcohol.
Myles Newman, 27, of Jonesboro was arrested on a felony charge of drug possession/sale/manufacture as well as possession/use of drug-related objects, DUI of alcohol and driving on the wrong side of the road.