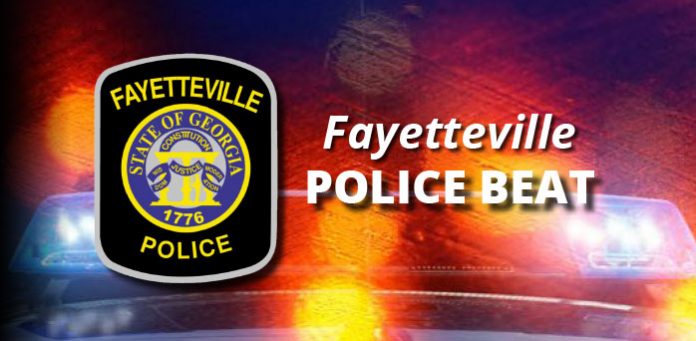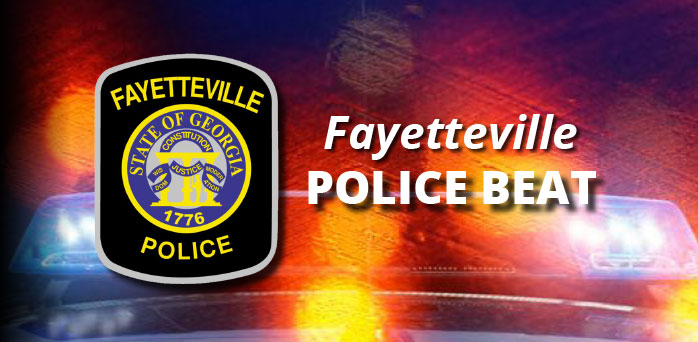 Fayetteville police apprehended a burglar in the early morning hours of Oct. 8 after a theft at a residence on Jacob Court.
The police report indicated that the incident was drug-related and that the suspect was using opium. The stolen property, which was recovered, was listed on the police report as a vehicle and valued at $24,000.
Jillian Younger, 43, of Lithonia was arrested and taken to the Fayette County Jail. She faces felony charges of burglary, theft by taking, and drug possession/sale/manufacture, according to the jail log. Other listed charges include DUI of drugs, driving without a valid license, failure to maintain lane and other numerous traffic violations.
Elsewhere in Fayetteville, a man was arrested the evening of Oct. 7 with stolen items he had brought from out of state.
DaQuvius Smith, 26, of Pensacola, Fla., was taken into custody on Pavilion Parkway, according to a Fayetteville police report. Charges include theft by receiving, retail property fencing, theft by bringing stolen property into the state, concealing or misrepresenting a tag, and marijuana possession.
The police report indicated that Smith had a stolen Mississippi license plate, and that he had with him a number of various hardware products that had been shoplifted earlier that day from two Home Depot stores in Alabama, as he passed through self-checkout lines without paying for the items.