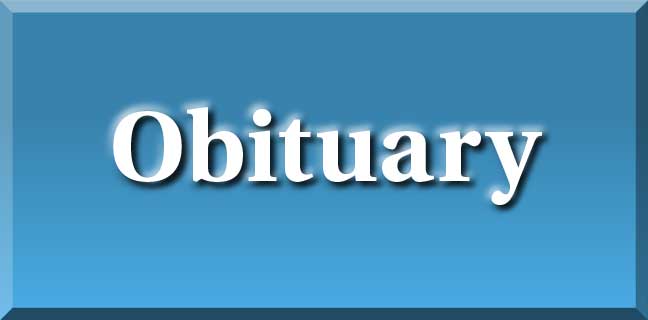 Len Harper, of Palmetto, fought the toughest fight of his life but lost the battle with cancer on September 27, 2023.
Len was born into a large and loving family in the Fife Community of Fairburn, as well as the family of Bethany United Methodist Church in Fayetteville and of last several years was a member of Southwest Christian Church in Newnan. 
Mr. Harper, a Master Plumber, owned and operated Southern Plumbing Company for over 45 years serving south metro Atlanta builders. His first sporting love was dirt car racing until 2000. Len loved watching Cale Yarborough, Dale Earnhardt Sr. and Dale Earnhardt Jr. when NASCAR raced.  He was an avid hunter, especially deer hunting all over the southeast, and loved the outdoors. And let's not forget fishing.
Len is survived by his best friend and loving wife of 40 years, Cheryl; amazing daughter, Kristy (Blake) Snider; devoted son, Kevin (Heather) Breen; sweet and funny grandchildren Nathan and Brennan Snider; beautiful Ava and Zoe Grijalva; handsome Connor Breen; dear friend and husband-in-law, Dennis (Trenell) Breen; wonderful sisters Louise Sheffield, Dot Nichols, awesome brother Edward (Carol) Harper; crazy and fun brother-in-law Bob (Patty) Dippold; a host of loving and fun nieces and nephews and many, many good friends and neighbors.
SW Christian church has been so good in providing meals weekly from Lunch 'n Learn. 
Len was preceded in death by his parents, Lewis Harper and Mae Couch Harper Rivers; brothers Lewis Albert Harper and Charles Franklin Harper.
There will be no viewing as the body has been cremated and burial is private. Thank you to City of Hope (formerly CTCA) and Compassus for their outpouring of love and compassion.
Visitation with the family will be Saturday September 30, 2023, from 11 AM to 1 PM with services following immediately at 1 PM in the chapel of Parrott Funeral Home. Pastors James White and Craig Kingston are officiating.
Donations are welcome to Bethany United Methodist Church in Fayetteville or SW Christian Church in Newnan.
Parrott Funeral Home and Crematory, 770-964-4800.