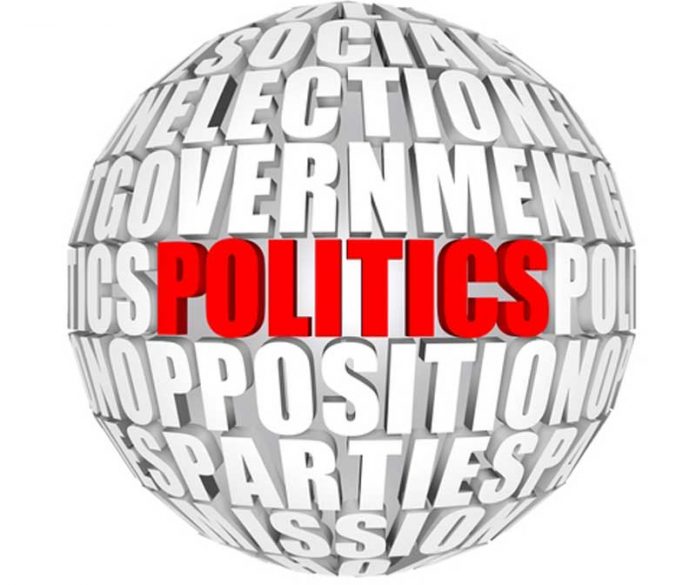 Both Peachtree City Council posts up for election this fall will be contested: 3 candidates for Post 1 and 2 for Post 2.
Running for the Post 1 seat now held by term-limited Phil Prebor are former council member Eric Imker and two political newcomers: Laura Plauché Johnson and Tamara Allen Moore.
Competing for the Post 2 slot now held by term-limited Mike King are Suzanne Brown and Vic Painter.
Imker is retired, but has had a couple of unsuccessful local political races during the past decade.
Johnson lists her occupation as substitute teacher.
Allen lists her occupation as retired.
Brown — a regular speaker during public comment time at the Peachtree City Council meetings and other local government meetings — also lists her occupation as retired.
Painter listed his occupation as commercial banking manager.
Election will be Nov. 7.
In Tyrone, there are three posts up for election in November, but only one — Post 1 — will have a contested race.
Incumbent Mayor Eric Dial has no challenger for the next 4-year term.
Post 1 — now held by Linda Howard — will have two new candidates on the ballot: Jessica Whelan and Wil James.
Dia Hunter is running unopposed for Post 2, the seat now held by Melissa Hill.