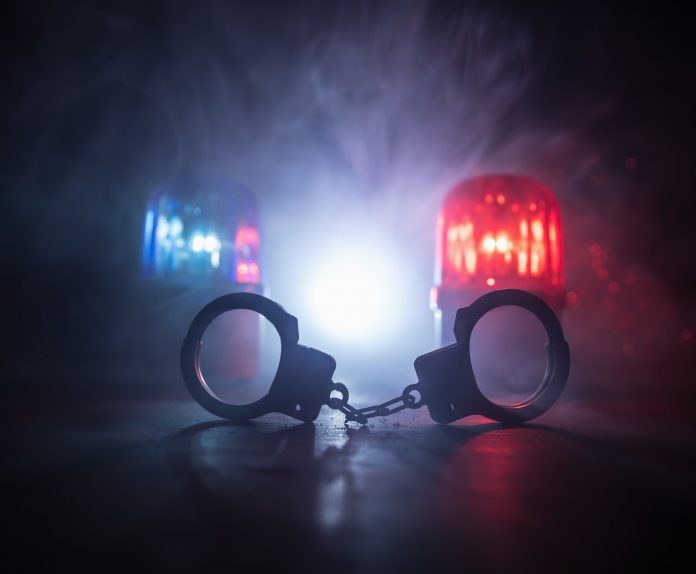 A man wanted in three other jurisdictions is in custody after his arrest in Fayette County over the weekend.
According to Sheriff Barry Babb's office, deputies on patrol April 30 shortly before 10 p.m. spotted a 2002 Buick that had been reported stolen out of Heard County. As the car entered Fayette off Hampton Road, deputies made a felony traffic stop and apprehended Michael Tiller, 38, of Franklin.
The investigation revealed that he had three felony warrants for his arrest. One was from Heard County for burglary, and the other two were felony probation violation warrants from Coweta County and from the Franklin Police Department, officials said.
Fayette County deputies charged him with driving with a suspended license and operating a vehicle with a canceled registration.
When searching the vehicle, deputies found two catalytic converters in the back seat floorboard that had been cut off from other vehicles. The suspect claimed he had been given them by a family member, and that is still under investigation.
Also under investigation is whether the car was actually stolen. The suspect had been working on the car with a friend so the question of theft is still up in the air, an official said, but the other charges remain.