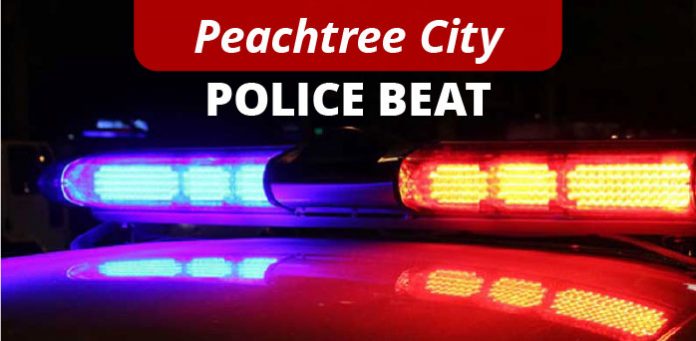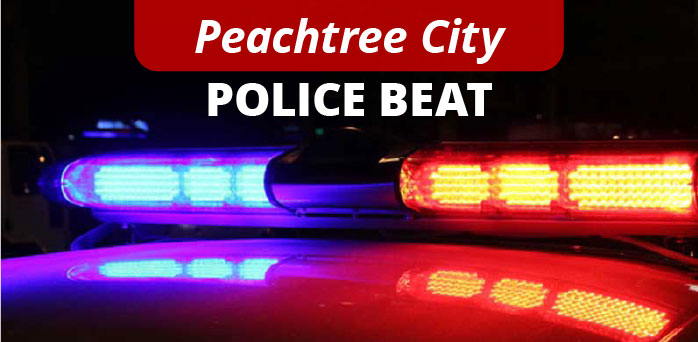 Two students at McIntosh High School are in trouble after bringing on campus their own refreshments not available in the school cafeteria.
According to a report from the Peachtree City Police Department, an officer learned April 14 of the pair being in possession of several mini-bottles of Fireball whiskey that had been shown on social media. The investigation resulted in two students, ages 18 and 17, being charged with minor in possession.
Elsewhere in Peachtree City, a drunk golf cart driver required help to get him out of his wrecked vehicle and then on to jail. An officer responded April 15 shortly before 7 p.m. to the area of MacDuff Parkway and Hwy. 54 in reference to a golf cart accident involving partial entrapment.
Upon the arrival of officers and EMS, contact was made with the driver of the golf cart who had only minor injuries. Further investigation revealed that he had been driving under the influence. Christopher Webb, 20, was charged with DUI alcohol and transported to Fayette County Jail.
Earlier that day, an officer responded to a retail establishment on Hwy. 54 where loss prevention personnel had detained two females — Cierra Henderson Bass, 20, and Dejah Hargraves, 20 — for shoplifting $359 worth of merchandise. That is a misdemeanor, and one received a citation and was released. The other chose to give a false name to officers and wound up under arrest.
Finally, the weekend would not be complete without a police chase. An officer on patrol around 3 a.m. April 15 spotted a vehicle at Willow Road and Twiggs Corner with a known wanted person in the passenger seat. When the traffic stop was made, the wanted man grabbed a black bag and ran out of the car. Officers searched the area but were unable to locate him. Bradley Kentor, 17, now faces additional warrants for obstructing or hindering law enforcement.