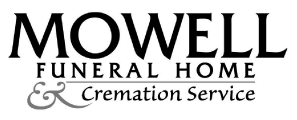 Ruby M. Ray, 88, of Fayetteville, Georgia passed away at Brightmoor Hospice in Griffin, Georgia on April 15, 2023.
She worked as a cosmetologist, owning her own beauty shop in the 1960s, and eventually retired from the General Motors Doraville assembly plant in 1990. She was a member of Fayetteville First Baptist Church, where she led a ministry preparing meals for the homebound for over 10 years.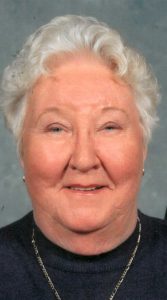 She was preceded in death by her parents, John Henry and Bernice Holloway; her husband, Jerry Ray; sisters, Pauline Matthews, Christine Harkins, Kathleen Coursey, and Eleanor Coursey; and brothers, John Thomas Holloway and Marion Holloway. She is survived by her son, Jerry, Jr. and many nieces and nephews.
Ruby was born on May 24, 1934. On September 17, 1960, she married Jerry in Jonesboro, Georgia. Their son, who they nicknamed Buddy, was born on September 28, 1970. Ruby was an excellent cook, a talent often put to use for friends and family. She enjoyed reading and gardening and was an avid fan of the Atlanta Braves and Georgia Tech football.
A funeral service in memory of Ruby will be held on Friday, April 21, 2023, in the Overton Chapel of Fayetteville First Baptist Church at 1:00 PM. Visitation will occur Thursday, April 20, 2023, at Mowell Funeral Home in Fayetteville from 5:00 PM to 7:00 PM. Ruby will be laid to rest at Sherwood Memorial Park in Jonesboro, Georgia.
We welcome you to provide your condolences, thoughts, and memories of Ruby on our Tribute Wall.
Mowell Funeral Home & Cremation Service, Fayetteville, www.mowells.com