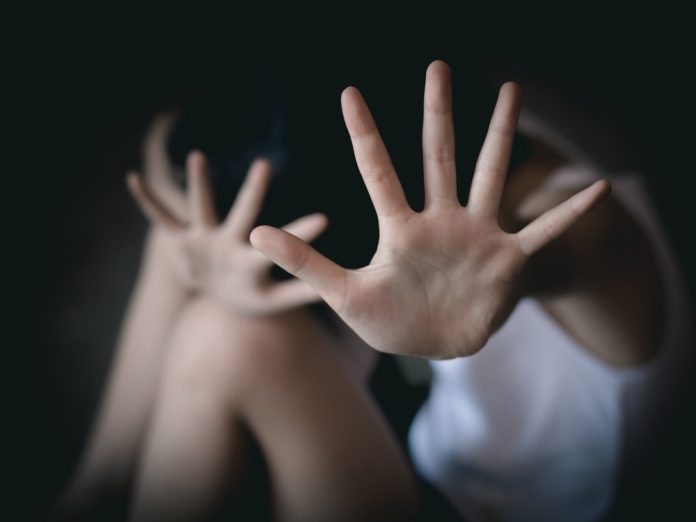 A Senoia man is in custody in Fayette County on a number of charges related to sex crimes.
According to the Fayette County Sheriff's Office jail log, Marius Lehmann, 65, faces two counts of child molestation, enticing a child for indecent purposes and sexual battery. He was arrested March 24 and other information on the jail log indicated the alleged crimes took place back around New Year's Day.
The Peachtree City Police Department is handling the case, and a spokesman stressed that officials are being careful not to give out details that would allow someone who knows the suspect to reveal the identity of the victim.
"I can say that this isn't like a stranger in the bushes that jumps someone at night. It was not a random act," the spokesman stated. "The victim was someone he knows."
The suspect was a patient at a local hospital just before his arrest, and was picked up there after authorities were notified that he was ready to be discharged. He was taken from the hospital directly to jail.