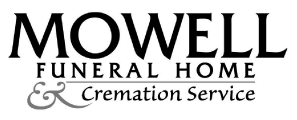 Mary Lennes Starr Austin, 94, of Fayetteville, Georgia passed away Friday, March 31, 2023. She was born Thursday, January 17, 1929, in Fayetteville, Georgia to Clarence LaFayette Starr and Lennes Jones Starr.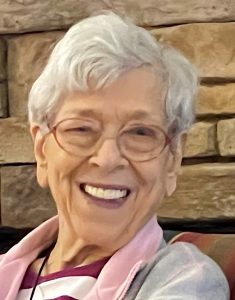 Being born and raised in Fayetteville, Georgia, Mary spent her life as an educator in the Fayette County School District, teaching typing and business classes for many years to future generations at Fayette County High School. She was a lifetime member of Fayetteville First Baptist Church. She loved spending time with family and friends.
Mary is preceded in death by her loving husband, Charles Austin, Jr.; her parents, her brother, Allen Starr; and her sister, Sara Miller. She is survived by her son, Gary (Susan) Austin of Fayetteville; daughter, Janet (Roy) Nemmers of Sedalia, Colorado; her grandchildren, Charlie and Alex; step-granddaughter, Alexzandria (Dennis); her step-greatgrandchildren, Taylor and Kylee; and numerous nieces and nephews.
A funeral service will be held Saturday, April 8, 2023, in the Chapel of Mowell Funeral Home in Fayetteville at 2:00 PM with Reverend Jack Miller and Reverend Glenn Stringham officiating. Visitation will occur Friday, April 7, 2023, at the funeral home from 5:00 PM to 7:00 PM. Mary will be laid to rest at Camp Memorial Park, Fayetteville.
In lieu of flowers, the family suggests donation be made to Fayetteville First Baptist Church, Southwest Christian Care, or Good Days, a non-profit charitable organization that lifts the burdens of chronic illness through financial assistance, advocacy, and awareness (mygooddays.org).
We welcome you to leave your condolences, thoughts, and memories of Mary on our Tribute Wall.
Mowell Funeral Home & Cremation Service, Fayetteville, www.mowells.com