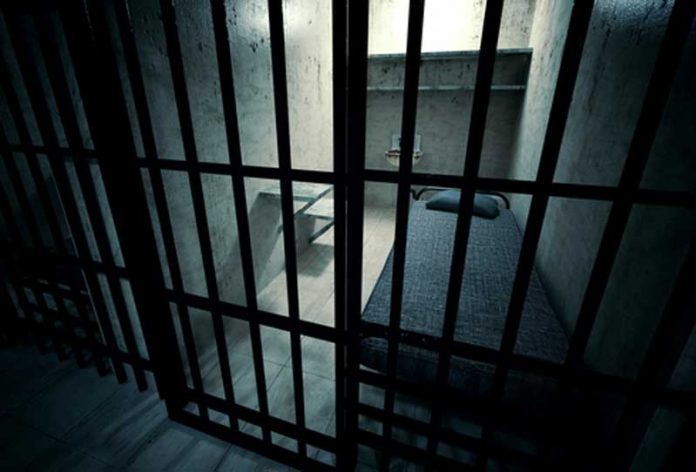 A man wanted in connection with a burglary case from last fall was picked up this week in another state and faces nearly a dozen charges.
Reports indicate that Erick Brooks, 33, of Little Rock was arrested in Crawford County, Ark., before being transported here on warrants from the Fayette County Sheriff's Office. He is now in Fayette County Jail on four counts of financial transaction card theft, along with two counts each of financial identity fraud, theft by taking and entering auto.
The charges stem from an Oct. 28, 2022 incident on Highgrove Drive, one of several reported vehicle break-ins that day in the Highgrove subdivision. The suspect entered the victim's garage, where he then took a purse from an unlocked vehicle, according to a FCSO spokesman.
When the victim entered her garage at a later time, she discovered that the garage door was open and her purse was missing from her Infiniti JX35.
Investigators working the case identified the suspect from the use of the victim's credit cards and took out warrants that led to his arrest, according to FCSO spokesman. It was not readily known why he was arrested in Arkansas.
The Citizen reported last fall that vehicles at three residences were entered between 2 a.m. and 5 a.m. on HIghgrove Drive on the same day. In one case an open garage was entered to access the vehicle inside.
The thieves targeted unlocked vehicles stealing purses and wallets. Stolen financial transaction cards were subsequently used in an attempt to obtain merchandise from at least one store in the Lithia Springs area, Sheriff Barry Babb said at the time. Detectives were quickly able to identify a red Toyota Camry as a suspect vehicle which was confirmed with residential video footage. The vehicle was not local to Georgia and was believed to have traveled back out of state.