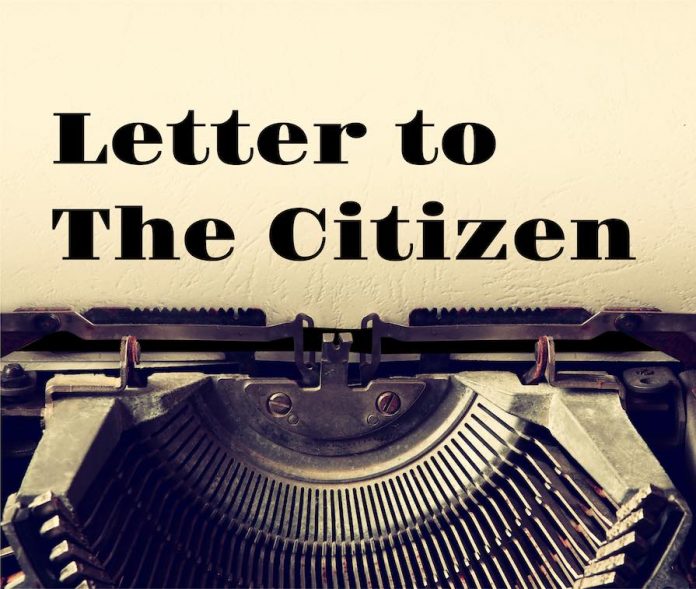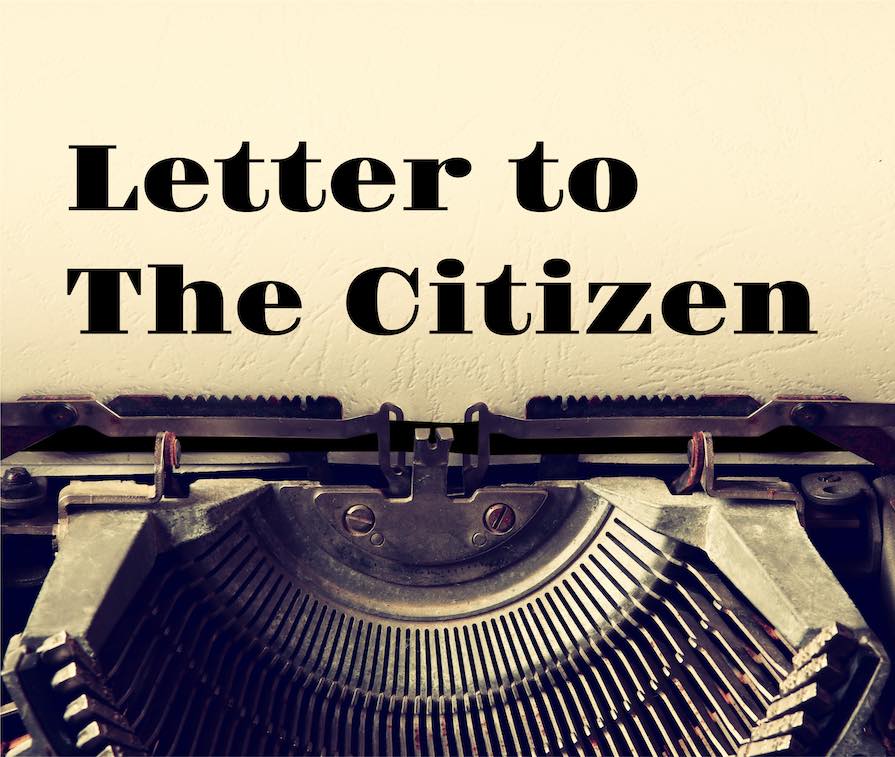 I will like to see you, "The Citizen" Editor, and every citizen of Peachtree City at the next City Council meeting, on Thursday, March 16, 2023, at 6:30 p.m.
Our new City Manager is attempting to "streamline" Peachtree City's procedures to the point of eliminating direct, public, and formal citizen input to City Council considerations, by deleting currently authorized citizen input into the City Council's Agendas.
If the City Manager's recommendation is approved — and I think without opposing voice it will — citizens will have to persuade the Mayor or a City Council member to approve a citizen requested agenda item. The rationale presented is that other local cities do that, we should too.
On February 9, 2023, Robert Curnow, City Manager, Peachtree City, requested the City Council delete the provision for "Any person may request to have an item placed on the agenda from the City's ordinances. The Councilmembers of Peachtree City will consider adopting an amendment to the Peachtree City Administration Ordinance #1206, City Council Meeting Procedures and Rules, Article II, City Council Meeting Procedures and Rules, Section 2-33, Agenda (requests) on Thursday, March 16, 2023, at the scheduled City Council meeting.
At least two Councilmembers were unsure of accepting this change and discussions regarding this change request are noted on the currently published Agenda for March 16, under the City Council Minutes of February 16, 2023, pages 3 to 5.
I am personally opposed to this erosion of our general lawful civic rights, the right to redress, and the right to be heard. It is my hope, that if citizens act responsibly, we will have governments act responsibly. Please be there and be responsibly prepared to present an opinion on this recommended ordinance amendment.
Douglas W. Tucker
Peachtree City, Ga.