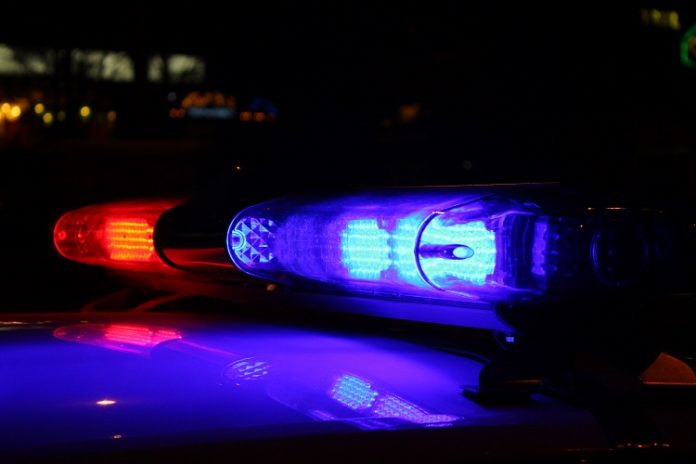 Yet another person driving through Peachtree City while wanted by law enforcement authorities was betrayed by a small defective piece on her automobile.
A black Toyota Camry was stopped by Peachtree City police March 3 around 1 a.m. due to a license plate light not functioning, according to a police report. It was first spotted going southbound on Hwy. 74 near Rockaway Road.
The driver, as it turned out, had a failure-to-appear warrant from the Spalding County Sheriff's Office on an assault charge. The warrant was confirmed and Lisa Stuckman was arrested at the scene. She was transported to the county line where Spalding deputies picked her up.
Another wanted person in an unrelated case was found the afternoon of March 5 in the parking lot of Home Depot on Hwy. 54 West. Jeremiah Spence, 43, of Fayetteville had an outstanding warrant out of the Fayette County Sheriff's Office and was arrested on two counts of probation/parole violation.
Elsewhere in Peachtree City over the weekend, an officer made contact in the early-morning hours of March 4 with a suspicious vehicle at the Shell station on Hwy. 74 and Wisdom Road. The field investigation revealed that the driver was driving under the influence. Dana Smith, 56, was arrested on that charge.
During the field sobriety test, a passenger in the car kept trying to exit the vehicle and get involved in the tests despite multiple warnings. Noble Thompson, 48, was arrested for resisting or interfering with an officer and loitering.
Shortly before that incident, a traffic stop was made on a sedan at Peachtree Parkway and Stonington Drive, according to reports. The stop was initiated due to multiple traffic violations, and it was revealed that the driver was operating the car under the influence of alcohol. Theo Ludd, 28, was arrested on a DUI charge