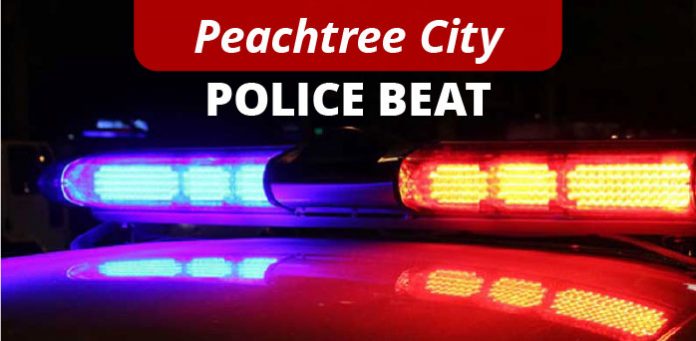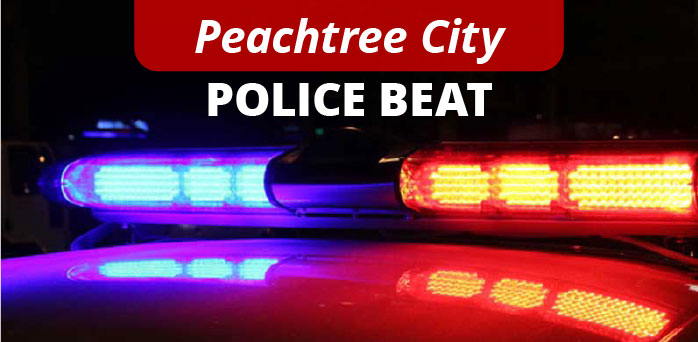 Three arrests were made Feb. 15 by Peachtree City police and notice was given the same day that two others could be coming soon.
Officers did not have to go far to find someone wanted in another jurisdiction. Joad Morales Sanchez, 25, was already in Peachtree City Municipal Court Feb. 15 when he was apprehended on a valid warrant out of Union City for harassing communications. Once confirmed, he was arrested and taken to the Fayette County Jail.
A similar arrest was made when a traffic stop was conducted on Hwy. 74 near Oak Manor. Officers pulled over a Chevy Silverado due to a possible warrant and then confirmed that the driver, Edgar Dunn, was wanted in Clayton County for criminal trespass. He was taken to the Fayette County Jail and held for Clayton County Sheriff's Office deputies.
Another traffic stop targeted a Toyota passenger car traveling eastbound on Hwy. 54 near South Peachtree Parkway because of a head light violation and an adult seat belt violation. The driver, Ameer Nobles, was arrested for possession with intent to distribute marijuana and possession of a firearm during the commission of a felony. Officers reported that he had more than seven ounces of marijuana and a loaded FN handgun. He was arrested and taken to the Fayette County Jail.
A few other people might be headed to jail in the coming days. Peachtree City Municipal Court Chief Judge H. Clay Collins issued bench warrants Feb. 15 for two defendants who failed to appear in court in early January as required: Thomas Wilkie, 36; and Timothy Wilkie, 33. The originating violations for both defendants were disorderly conduct and on premises without permission.