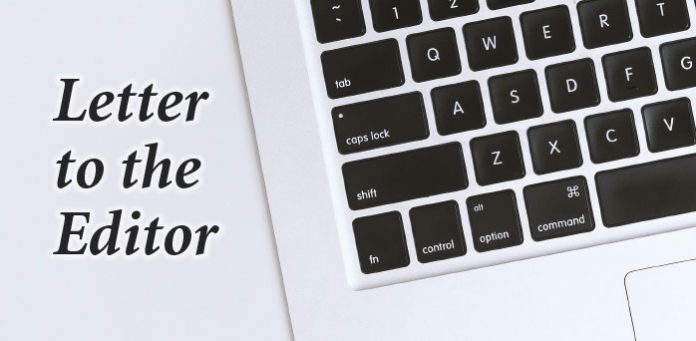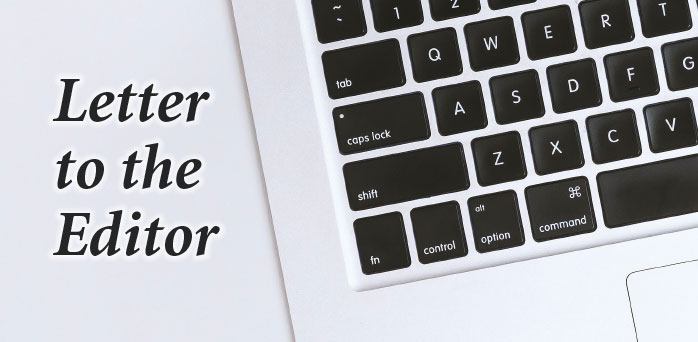 One of the most breath-taking phenomena of the past 3 years has been to see how our Federal government lies to us, fails in its duties, abuses its power and generally disappoints the people who it is supposed to serve, and yet never apologizes, never admits, and never corrects.
I would be justified in blaming much of this malfeasance on the current administration, to be sure, but I think the problem runs deeper than that. There is a kind of impregnable ignorance that accrues with large institutions which if left unchecked, will lead to more and more corruption and incompetence.
Trump saw this creeping authoritarianism and tried to do something about it. The famous phrase was "drain the swamp," which was mainly propaganda but still pointed at an important instinct he and many others have, which is that we have to take back power from the entrenched bureaucracy.
One of Trump's concrete actions in this regard was to require the rescission of two regulations for every newly proposed one. The point was this: Yes, we will allow you to add a regulation here, but you must release the people from needless regulations there. A kind of bureaucratic quid pro quo.
Alas, that spirit is entirely missing from this administration. My simple definition of socialism is a system that tends to accrue power to the central government. Is there any doubt that the Democrats are socialistic by this reckoning?
There simply is not a problem that they will not throw the weight and heft of the Federal government at. And, you can be sure that once they've done so, they will spend precious few moments judging if the attempted solution worked or not. Instead, they move on to the next existential crisis that will justify their ever-increasing power over our lives (see the current attempts to ban gas stoves).
Some states, mainly red ones but not exclusively, push back on this centralizing tendency and actually try to make their governance more accountable and lighter in touch. Thank God.
But the vultures in our centralized Federal bureaucracy know no such humility or circumspection. The best example is their response to Covid, which was to first try and shutdown the country, then ban treatments, then force a vaccine which had not been fully or properly tested.
When these efforts failed in various significant ways and caused untold damage to children's development, peoples' businesses, and their very health, did they apologize for their mistakes? No. They kept insisting on vaccines, lockdowns, shuttered schools and churches, etc. Fauci even admitted recently that he would have liked to lock things down even more stringently!
Now we are faced with an incompetent Federal government that continues to attack our rights and impose its perverse will on us, largely cheered on by the useful idiots in the press corps.
We may assume that such excesses will eventually be curbed by our constitutional system, but what are some of the leading lights of the progressive movement saying about that venerable document these days? That it must be scrapped as a relic of white supremacism. If such insane ideas gather enough momentum, any protections afforded by our Constitution may be swept away along with reason, logic, decency, and earnestness in our governing class.
I can only hope and pray that people on the Democratic side will see the cavalcade of failures by this president and his party and conclude that we cannot trust them, no matter their rhetoric or virtue signalling.
Their policies have begotten higher crime, higher inflation, economic stagnation, national division, global weakness, war and the threat of war, unchecked illegal immigration, higher suicidality and misery for kids, and unneeded death and suffering from Covid.
I hope we are at the point where enough is truly enough and a sufficient portion of Democratic voters switch their allegiance and put into power a party that, while certainly not perfect, will at least stop this slide into authoritarianism.
Trey Hoffman
Peachtree City, Ga.