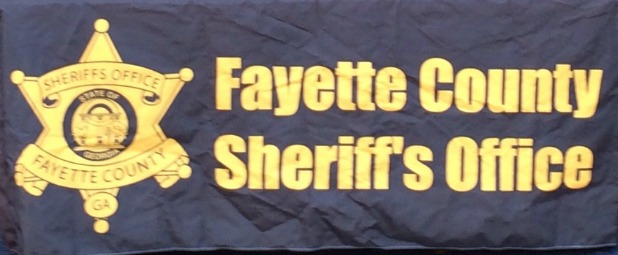 On Saturday, February 18, 2023, Fayette County Sheriff's Office and Fayette County Fire and Emergency Services units were dispatched to a person shot at a residence on Hickory Avenue in unincorporated Fayette County at 1:31 p.m. which ended in the arrest of Spencer Dylan Harris, 29 years of age, of Fayetteville, Georgia, according to a news release from the Fayette County Sheriff's Office.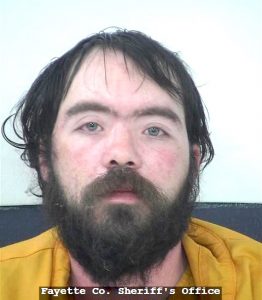 Deputies arrived and rendered aid to an 8-year-old male with a gunshot wound. While rendering aid, deputies heard what they believed was a single gunshot from inside the home, the Sheriff's Office reported.
Deputies immediately moved the family to safety as they learned only the male that fired the initial gunshot was left inside. Responding deputies provided cover and containment awaiting SWAT and negotiators to arrive.
The victim was alert and speaking with first responders at the scene and subsequently transported to Egleston Hospital in Atlanta by Fayette County Fire and Emergency Services, the Sheriff's Office said.
Repeated attempts to contact Harris inside the home by negotiators failed. SWAT deployed a robot to locate Harris and subsequently made entry to take the male into custody without additional incident.
Deputies learned an earlier altercation resulted in the discharge of a firearm by Harris inside the residence. A projectile traveled through an interior wall into another room striking the child.
A family member wrestled the weapon from Harris who in turn produced another firearm. At this point, all occupants escaped from the home.
Spencer Dylan Harris is currently in the Fayette County Jail charged with aggravated assault, the Sheriff's Office said.