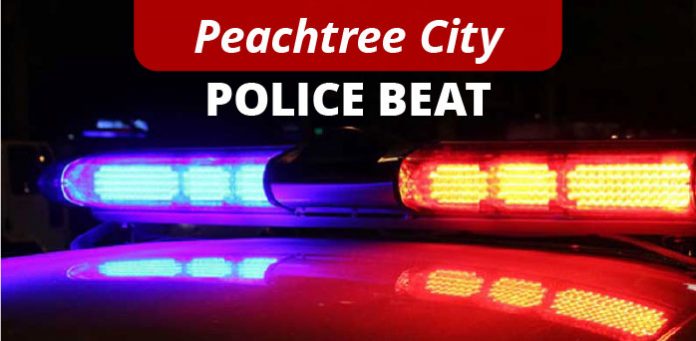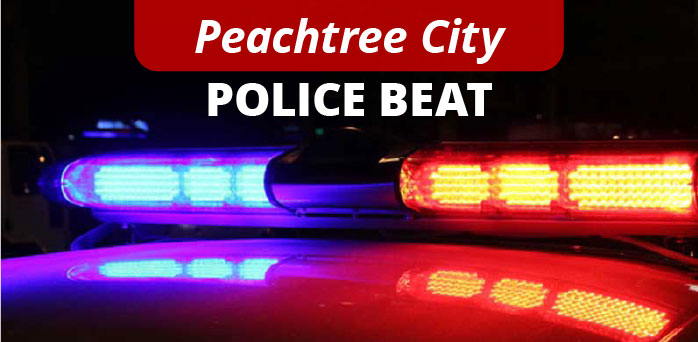 A Peachtree City man who elected not to cooperate with authorities upon his arrest is now facing multiple charges.
According to a police report, officers responded Feb. 13 to a call regarding a verbal altercation at the Sany America Inc. facility on Cooper Circle in Peachtree City. Upon their arrival, the suspect attempted to leave the area and was not compliant with officers, making physical contact with at least one of them before he was taken to the ground and placed in handcuffs.
Jaiden Stegall of Peachtree City was charged with removal of weapon from officer, obstruction of officer, criminal trespass, and two counts of simple battery. The report indicated that he was transported to a hospital and then to the Fayette County Jail.
In an unrelated incident, a Feb. 10 traffic stop on Hwy. 74 resulted in a drug arrest. According to a police report, a Nissan Maxima was pulled over on Hwy. 74 near Senoia Road for having illegally tinted windows. The driver was found to be in possession of a Schedule I controlled substance, namely. THC oil.
Kaleb Gardner of Senoia was charged with felony drug possession/sale/manufacturing as well as misdemeanor counts of drug-related objects and excessive tint.