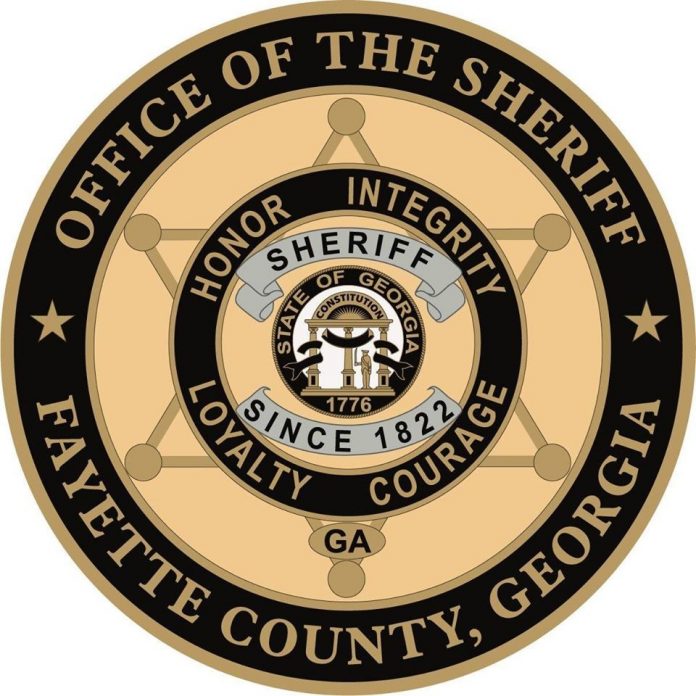 A single traffic stop by deputies of the Fayette County Sheriff's Office has resulted in two arrests and there will likely be a third.
A patrol deputy located a stolen vehicle the morning of Feb. 13 and performed a felony traffic stop in the area of Hwy. 279 and Dix-Lee-On Drive near the northern border of Fayette County, according to Sheriff Barry Babb. Four people were in the car and two were arrested at the scene.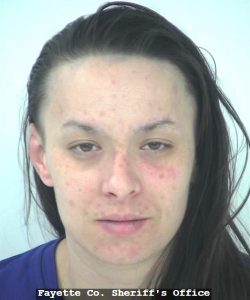 Ashley Jane Skinner, 32, of Fayetteville was taken into custody and charged with theft by receiving stolen property. Although she was not the driver, it was determined by investigators that she was responsible for possessing the car, a 2012 Honda Civic that had been stolen from Coweta County.
Danielya Torres, 59, of College Park was the actual driver and was also taken into custody. She was charged with driving with a suspended driver's license, possession of drug-related objects and criminal interference with government property. Once she was arrested, she did considerable damage to the rear of the Fayette County Sheriff's Office patrol vehicle, so the latter charge was added.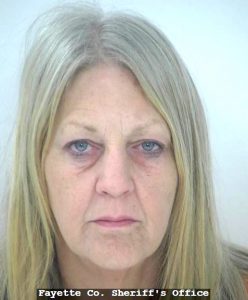 There were actually four people in the car. The other two were released initially, but a warrant was later issued for one of them, an unnamed female, for possession of methamphetamine after it was established that she was responsible for the drugs found in the car. No charges are pending on the fourth occupant.