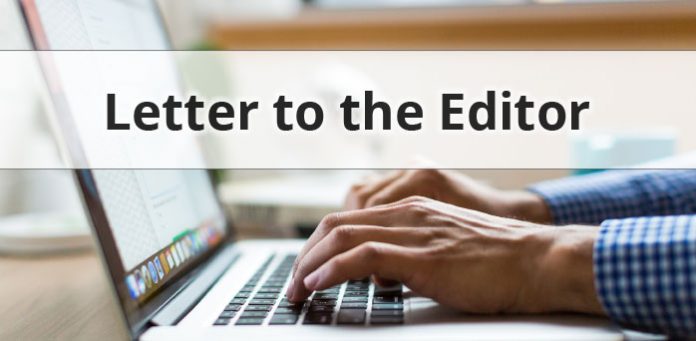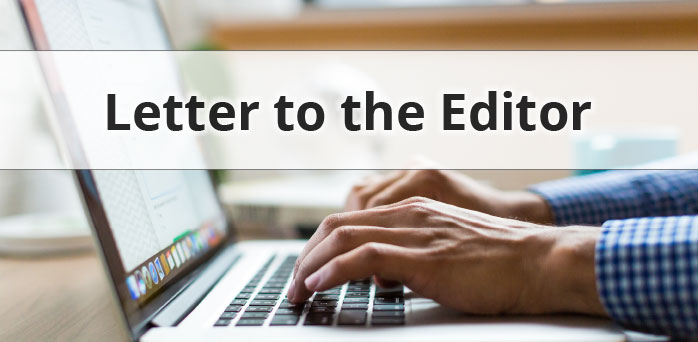 Dear Peachtree City Council Members,
I am writing to respectfully request a revision of the ordinance regulating the use of electric personal watercraft on Lake Peachtree.
As a resident of Peachtree City, I am deeply concerned about the current restrictions on these innovative watercraft, which I believe are unjust, unsafe, and could stifle the growth of our local water sports community.
First and foremost, the 3HP limit on electric motors is difficult to enforce and creates an unfair disadvantage for those who do not have vested water rights. This restriction unfairly targets responsible, safety-conscious individuals who simply wish to enjoy Lake Peachtree, a city-owned and maintained resource that all taxpayers have paid for.
Electric personal watercraft have proven to be safe, stable, and highly maneuverable, making them ideal for recreational use on the lake.
Moreover, the technology behind electric personal watercraft has advanced significantly in recent years, making them much quieter, greener, and less intrusive to other lake users than traditional watercraft.
These devices emit no wake, produce no noise, and are easily visible to other boaters, paddleboards, and swimmers, creating a safer environment for all users of Lake Peachtree.
I implore you to consider revising the ordinance to set a speed limit of 18 mph instead of a 3HP restriction which is more easily enforced. This will ensure public safety, promote responsible use of the lake, and provide a fair and enjoyable experience for all citizens, regardless of their water rights status.
Lake Peachtree is the pride of our eco-friendly community, and it deserves to be enjoyed by everyone. I hope you will join me in supporting this important cause and make Lake Peachtree accessible to all.
Thank you for your time and consideration.
Eric Shufro
Peachtree City, Ga.