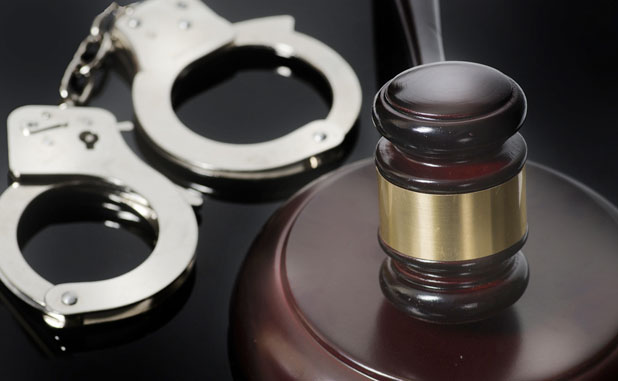 Judges typically are not pleased when defendants don't show up for court.
Five people who were absent from Peachtree City Municipal Court last month on relatively light citations now are the subjects of bench warrants and will be arrested when found. All were scheduled to appear Dec. 14.
Dream Amari Santiago was originally to appear for driving with a suspended license and possession of less than one ounce of marijuana. Bianca Larea Blankenship faced the same marijuana charge as well as a parking violation.
Jorge Perez had been stopped for an adult seatbelt violation and driving without a license. Kylen Jordann Moye was charged with having less than one ounce of marijuana, while Aron Diego Sanchez had been cited for an expired tag and driving without a license.
Chief Municipal Judge H. Clay Collins issued bench warrants Jan. 25 for all five of these defendants.
Elsewhere in Peachtree City, the driver who caused a hit-and-run accident in the early morning hours of Jan. 25 is still unidentified. Officers responded to the scene in the area of Hwys. 54 and 74 to find the victim was the only driver still on the scene and had damage to the left front corner of his vehicle.
Vandals are also on the loose in the city. It was discovered Jan. 25 that someone had sprayed graffiti inside the men's restroom at the Line Creek Nature Area. An initial report indicated that it was unknown whether any cameras are in the area or when the offense took place.