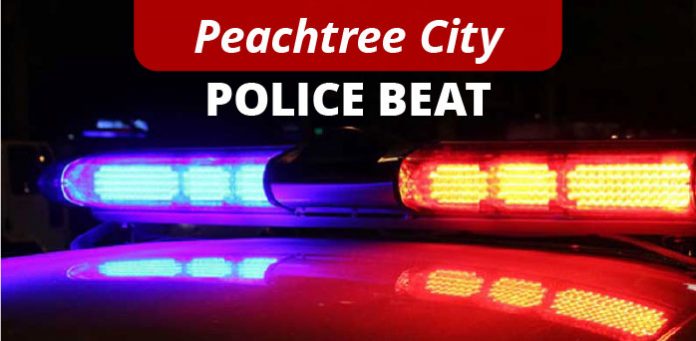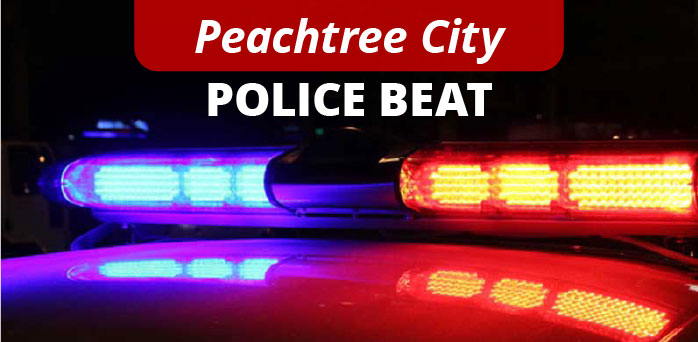 Three apparently routine traffic stops in Peachtree City in recent days led to arrests on a variety of other charges.
According to reports, a vehicle was stopped Jan. 22 in the area of Huddleston Road and Fulton Court due to a headlight violation. The officer detected a marijuana odor coming from the car, although the ensuing search yielded nothing.
But the investigation also revealed that a passenger identified as Kevon Spellman, 23, had an active warrant for his arrest due to failure to appear. He was taken to the Fayette County Jail, and the driver of the car was released at the scene.
The next morning a motorist was pulled over for speeding in the vicinity of Hwy. 74 and Kedron Drive South, and that led to multiple other charges. The driver was found to be under the influence of cannabis while operating the vehicle, according to the report.
Rachel Glumise, 24, was taken to Fayette County Jail for driving under the influence, possession of less than an ounce of marijuana, open container, and speeding.
Another traffic stop was made the evening of Jan. 23 after an officer reported seeing a vehicle make an improper turn and nearly hit the curb near the intersection of Hwy. 54 and Hwy. 74. The driver, 40-year-old Guernaldo Pintor, was found to be under the influence and taken to Fayette County jail for DUI of alcohol, improper use of turn signal, and open container.
In an unrelated incident, a complaint was filed Jan. 23 at the Peachtree City police station regarding approximately $13,695 in jewelry that was taken from a complainant's home during a 17-day period just before Christmas. The homeowner told police that several different companies were doing work on the house during that time while the residents were out of town.