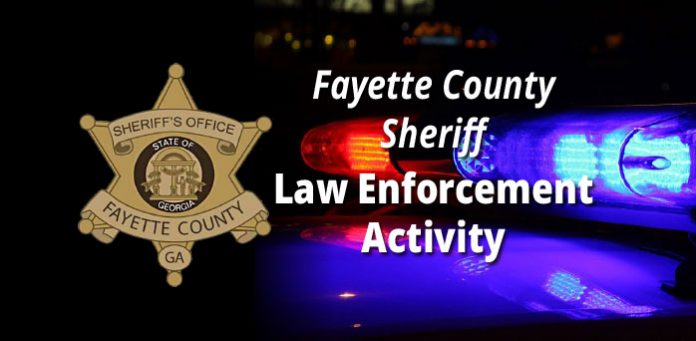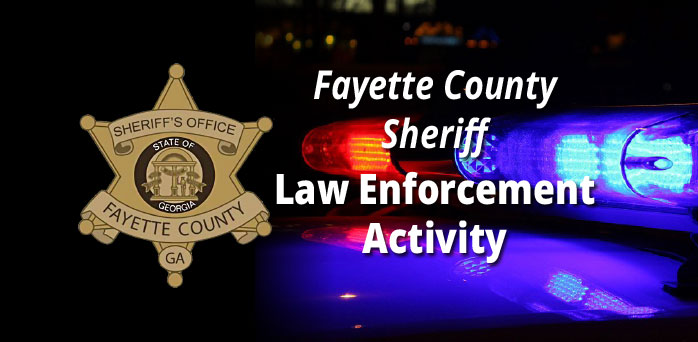 A Douglasville woman is now in custody at the Fayette County Jail after allegedly firing a gun at several people last month in an altercation in the northern end of the county.
Keshawn Milledge, 25, was arrested Jan. 19 on three counts of aggravated assault and one count of theft by taking. All of the charges stem from a Dec. 6 incident on Malibu Drive in the Kenwood Landing mobile home park, just east of Hwy. 74 and near I-85.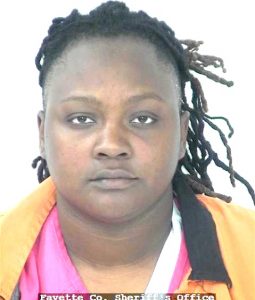 According to an official with the Fayette County Sheriff's Office, deputies were dispatched late that evening to a verbal altercation call at that location and discovered that there had been an argument inside a mobile home between roommates. It had turned physical and the suspect made some threats before leaving. She was not at the premises when deputies arrived.
The suspect then fired some rounds from a pistol in the direction of some other people standing on the porch, according to reports. No one was struck or injured. Deputies then secured warrants for the suspect that led to her arrest.
As of midday Jan. 23, she was in the jail without bond.