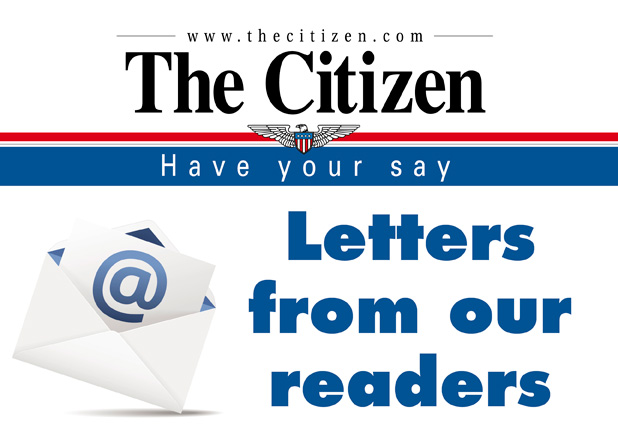 My heartfelt thanks to the PTC Library and The GA Commission On the Holocaust for the presentation, "How Did It Happen? The Holocaust In Historical Context." (January 13)
The self-guided display was extremely moving. The class by Patrice Weaver was excellent. I refer to her one-hour talk as a class because I learned so very much; and, like all good classes, I was also inspired.
The subject was not just timely, but alarming, in its familiarity.
It is imperative to teach history completely and honestly. Only then can we learn; only then can we do better. Better for our own nation and better for the world.
To do otherwise — to deny or edit our mistakes and missteps — is not patriotic. It is dishonest. It is irresponsible. And it is dangerous.
Sincere thanks to all responsible for the opportunity to attend such a worthwhile event.
Suzanne Sports
Peachtree City, Ga.