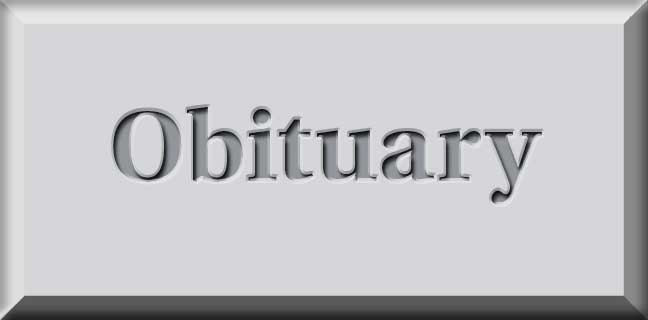 Connor Robert Sheahan, 19, passed away Thursday, January 12, 2023. He was born July 25, 2003, in Atlanta to Kevin & Christy Lancaster Sheahan. Connor was preceded in by his grandparents, Dorothy & Kenneth Lancaster, Kevin Sheahan, and Barbara Alley.
Connor was an outgoing, inviting, and loving young man who was well liked and respected by all he encountered. He was a 2022 honor graduate from Pope High School in Marietta, GA.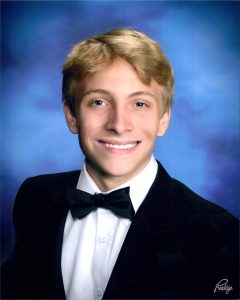 In addition to academics, Connor was a gifted athlete who was a four-year varsity letterman on the Pope Cross-Country team and two-year letterman on the Pope Track and Field team.
Connor received the highly honorable Greyhound Award at Pope High School for outstanding character among his peers. He was a member of the youth group at Johnson Ferry Baptist Church.
Connor was currently a freshman at the University of Alabama pursuing a pre-medical degree and a pledge in the Alpha Tau Omega Fraternity at the time of his passing.
The funeral is 11:00 am Saturday, January 21, 2023, in the chapel of McKoon Funeral Home, 38 Jackson Street, Newnan, GA. A private interment will follow at Lawnwood Memorial Park in Covington, GA. The visitation is Friday evening between 6:00-8:00 at McKoon Funeral Home.
Rather than flowers, the family respectfully requests memorial contributions to Connor Sheahan Alpha Tau Omega Endowed Scholarship in care of The University of Alabama, Box 870101, Tuscaloosa, AL 35487 or by calling 205-348-5370.
Condolences may be expressed online at www.mckoon.com
Connor will be missed by his beloved family, parents, Kevin & Christy Sheahan; siblings, Sydney Sheahan, Christopher Sheahan, Andie Sheahan; aunts, Cathy Lancaster, Kathy Sheahan; uncle, Michael (Lisa) Lancaster; cousins, extended family and friends.
McKoon Funeral Home & Crematory (770) 253-4580
Newnan, GA