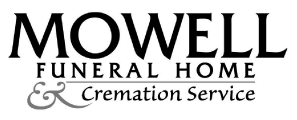 Richard "Dick" Byron Charles, 90, passed away peacefully at home, on December 19, 2022, with his loving wife by his side.
"Dick", a longtime resident of Peachtree City, Georgia, was born in Springfield, Massachusetts, to the late Byron W. Charles and Edith L. (Falt) Charles on October 5. 1932.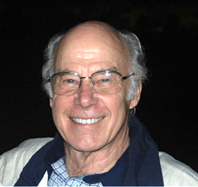 He graduated from Springfield Technical High School (class of 1951). He then studied Graphic Art and Design in a follow-on curriculum. He served in the U.S. Air Force in Texas and Alaska as a Medical Illustrator. After his military service he returned to Springfield and was a self-employed Commercial Artist and Graphic Designer until his retirement in 1995 when he and his wife moved to Peachtree City, Georgia, to be closer to their grandchildren.
He was predeceased by his parents; brother, Wesley Norman Charles (2008); and grandson, Andrew Wilson. He is survived by his wife of almost 70 years, Kathryn Helen (Russell) Charles. They were married in Trinity United Methodist Church on March 8, 1953. He is also survived by his children, Steven (Susan B.) R. Charles, and Kenneth (Allison Hill) R. Charles; grandchildren, Christopher (Erin), Jonathan (Lauren), Katherine, William, and Alexa (Andrew); great-grandchildren, Angie, Ava, Aksel, Isaiah, Paul, Aphia, and Emilia.
A celebration of his life will be at a later date.
The family requests that in lieu of flowers donations be made to Shriners Hospital, 516 Carew Street, Springfield, MA 01104.
We welcome you to provide your condolences, thoughts, and memories on our Tribute Wall.
Mowell Funeral Home & Cremation Service, Peachtree City, www.mowells.com