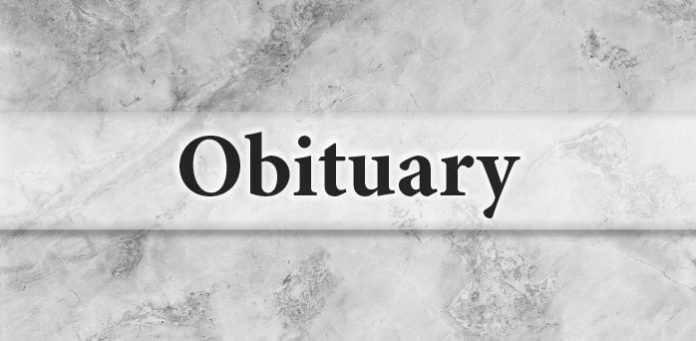 Ms. Marie Muse Carr, of Peachtree City, Georgia was received into the arms of Jesus on Thanksgiving Day, November 24th, 2022.
She was a longtime resident of Fayette County. Raised in Birmingham, Alabama, she graduated from West End High School in 1945 and attended Business School in Birmingham.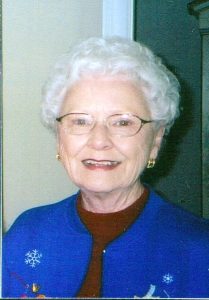 After retiring from The Roofing and Sheet Metal Contractor Association of Georgia where she received the highest honor, Boone Noblitt Award, she found many ways to remain active in her community.
She was a member at Flat Creek Country Club, an avid golfer, a founding member of the Belles, a lady's social club in Planterra Ridge and her passion project as a Charter Member Volunteer with Piedmont Fayette Auxiliary in the Cardiac Cath lab.
Survivors include a son, William Samuel Carr Jr. and his wife Beth A. Carr of Orlando, Fl, a daughter, Carol E. Carr-Adams of Sharpsburg, Ga. Grandchildren include Beverly D. Cervino, William S Carr III, Blake N Adams, Christopher S. Carr. Great Grandsons, Jordan Bohannon, Braxton Adams, Brayden Adams.
Condolences may be expressed online at www.mckoon.com
Funeral services will be held Tuesday, November 29, 2022 at 2:00 PM in the chapel of McKoon Funeral Home 38 Jackson St. Newnan, GA with Pastor John Hobbs officiating. The family will receive friends from 12:00 PM until service time. A private family burial will be in Elmwood Cemetery in Birmingham, AL.
In lieu of flowers, donations can be made to the Piedmont Fayette Hospital Auxiliary 1255 Highway 54 West, Fayetteville, GA 30214.
McKoon Funeral Home & Crematory (770-253-4580), Newnan, GA 30263