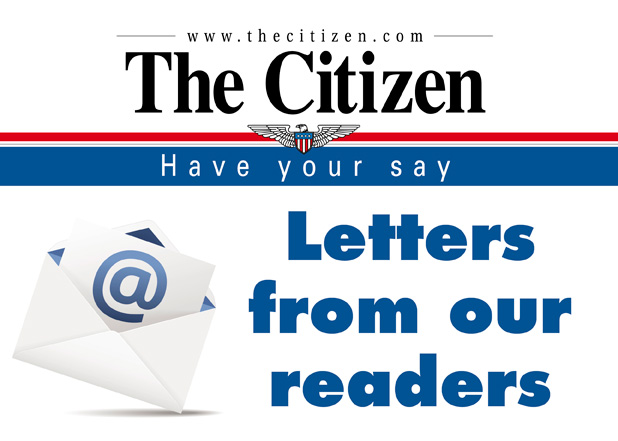 I recently read the editorial submitted to The Citizen by Clint Holland, who is running for Post 3, City Council in PTC. Mr. Holland proposed an overpass at the intersection of 54/74. An overpass in PTC?
I moved to Peachtree City to escape Atlanta in 2020 for many reasons. The main one being what Peachtree City is, not what it can be.
I understand if you have lived in PTC for years and experienced the escalation of traffic at that intersection that it is bad. Another perspective from someone leaving Atlanta or many northern Atlanta suburbs, it is really not that bad in comparison.
I can't even imagine the impact on traffic and local businesses during the construction of an overpass in Peachtree City. How far out from the intersection would you need to go? How many businesses would be forced out of business as the land around the intersection would be purchased by the state? What would an overpass do to the character of this city?
After doing some research, it seems that a City Councilperson or the City Council doesn't even have the authority to build an overpass at this intersection.
Based on the amount of time that Dr. Crane has lived in Peachtree City and plans to live in Peachtree City, I do not see him taking steps to hurt this city.
Please do not ruin this city. Vote for Phil Crane for City Council on December 6, 2022. Early voting starts on November 28, 2022.
Jason Aldrich
Peachtree City, Ga.