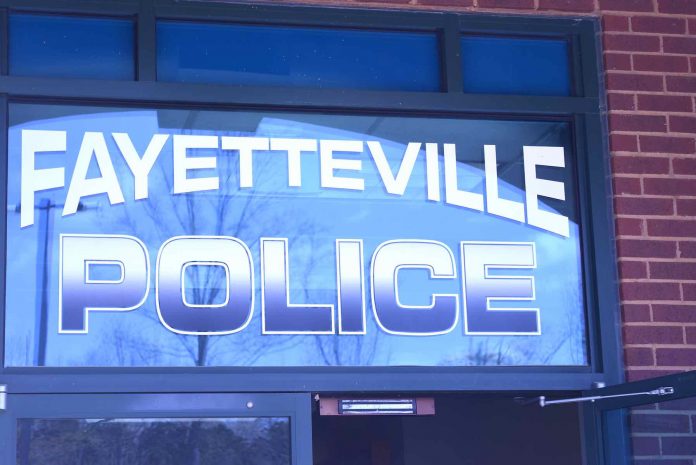 Be careful when handling, or failing to handle, a firearm in a way that can lead to potential problems. That was a lesson learned by a Fayetteville man earlier in the week.
Fayetteville Police Department spokesman Mike Francis in commenting on a call to an apartment complex on Heatherden Avenue said the resident owned a Smith and Wesson 1991 semi-automatic handgun that was cocked and placed on a bedside table.
The man said the table was accidentally bumped, causing the gun to fall onto the floor, which led to the gun discharging, Francis said.
The bullet hit the ceiling of the man's apartment, penetrated the floor of the apartment above him and struck the ceiling in that apartment, Francis explained.
Francis said no one in either apartment was injured.