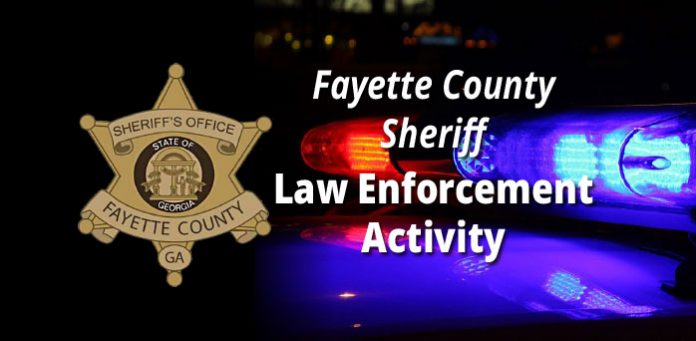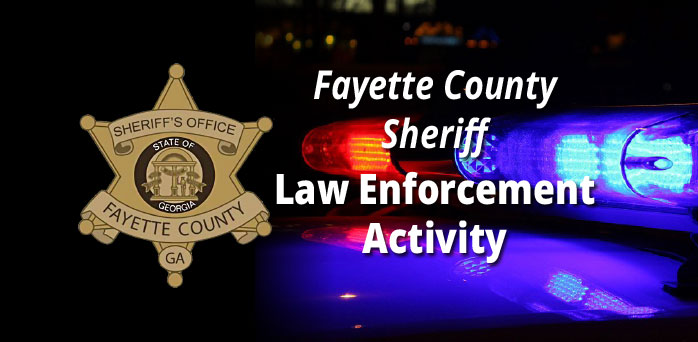 Employees at a local dry cleaners got a surprise when they showed up for work on Nov. 13. They found that a glass door had been busted out and the store's cash register stolen.
Sheriff Barry Babb said employees at On The Go Cleaners, located on Ga. Highway 54 West near Lester Road, left work on Nov. 12, only to return the next morning to find that one of the store's glass doors on the side of the building had been smashed overnight.
The keyholder reported that the store's cash register had been stolen, Babb said.
In another case, an automotive shop off Hwy. 54 East, on Fayetteville's east side, was the site of a burglary reported on Nov. 13.
Babb said staff at Miko USA Auto Brokers on Denesha Todd Court left the business during the afternoon hours on Nov. 13 and returned at approximately 7 p.m.
The front door had been forced open, with an infotainment system and four door panels stolen, said Babb.
The past few days also came with entering auto incidents at two Fayette County businesses.
One of those came on Nov. 11 at the One Stop BP store on Ga. Highway 138 in north Fayette.
A beer delivery driver had pulled his box truck into the store's parking lot to make a delivery. Once exiting the store, the driver discovered that his book bag in the cabin was missing. Though the roll-up door at the rear of the truck had been left open, it was not immediately known if the front cabin doors had been locked, Babb said.
Babb said that among other items, the bag contained checks from other merchants who had received deliveries earlier in the day.
The second entering auto was reported on Nov. 13 at Johnson's Diesel and Repair, also off Denesha Todd Court.
A work truck had the tool box in the bed entered and four chain saws, wiring harnesses, oil, belts and other equipment stolen, said Babb.
While it was not immediately known if the tool box was locked, Babb said the report indicated no damage to the truck.