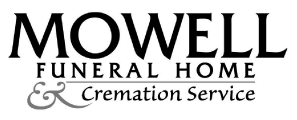 Judy R. Edward — August 14, 1946 – November 5, 2022
Judy R. Edward, 76, of Peachtree City, Ga., passed away on November 5, 2022, after a fun-filled day at the Peachtree City Airshow, accompanied by her eldest son, Brent.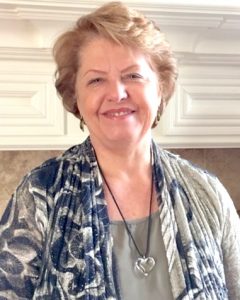 She was born in Payson, Utah, August 14, 1946, to the late Junior R. "Tobe" and Leola Thomas McClellan.
Judy was very skilled in many different areas and was very adept in figuring things out, no matter what the task. While raising her kids, she worked in various administrative positions throughout her career. At one point, she and her husband embarked on a small-business venture in the printing industry and Judy ran all facets of the business, while her husband was away flying as a corporate pilot.
She was a go-getter and made life better for countless people. She enjoyed planning and organizing family celebrations and delighted in taking cakes, pies, and goodies to neighbors and friends, including purchasing vitamins for her mechanic because she was concerned about him.
Judy loved to dance and was a part of the Stardust Ballroom Dance Club. She always looked forward to her weekly ballroom dance classes lead by Bobby Bunn.
Judy married her sweetheart and love of her life, J. Brent, in 1965. She loved every aspect of being married to him and enjoyed his companionship immensely. Together they had the opportunity to travel the world.
She was incredibly generous, always giving to her family and bringing a smile to her grandkids with the many care packages she sent to them year-round "just because." Judy loved her family above anything else. Her most accomplished roles in life were that of wife, mother to her two sons and daughter, and grandmother to her cherished grandkids. 
She was preceded in death by her loving husband of 49 joyful years, J. Brent. She is survived by her sons Brent M. (Whitney) Edward of Meridian, Idaho, and John B. (Jennifer) Edward of Phoenix, Ariz.; daughter Leslie M. Edward of Frisco, Texas; 7 wonderful grandchildren, Mackenzie, Abigail, Brooke, Derrik, Stirling, Gunnar, and Max B.; sisters Sharlene Hall of Rogers, Ark., Jeanne (Randy) Hatch of Eaton, Colo., and Renee' (Fernando) Fernandez of Cordova, Tenn.
Burial will take place in Ogden, Utah.