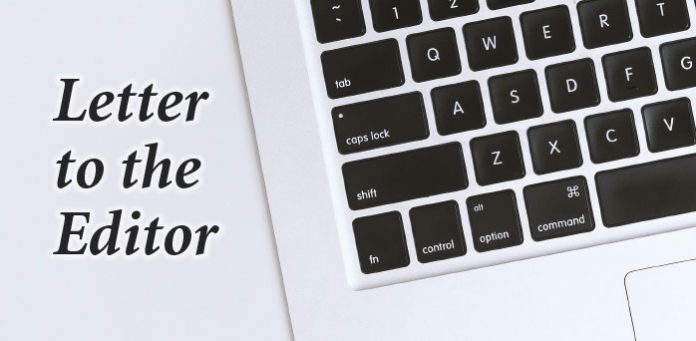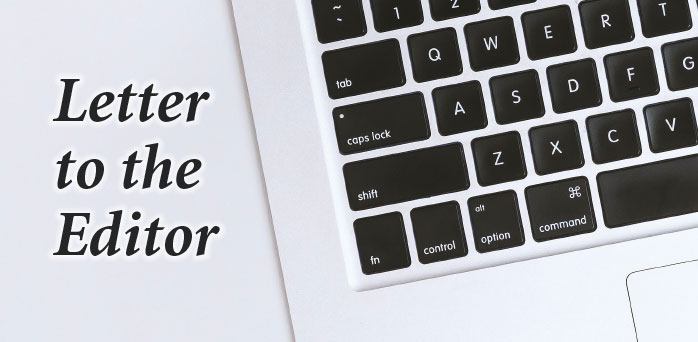 Peachtree City's votes have all been counted for the open City Council seat. Unfortunately, I came in third and will not be participating in the runoff scheduled for December 6th.
When I announced my campaign in early September, I had a lot of experience and qualifications relevant to the council position, but I also had some immediate challenges.
I had no name recognition, no support from any political organizations, no campaign materials, and no money. There was a real possibility this campaign was going to be a disaster, but the opposite happened.
Family, friends, and people I met during the campaign believed in me and my message to preserve Peachtree City. Receiving 2,346 votes may not be enough to move on to the next round, but having started from scratch, I'm humbled and appreciative for all of the support I received these past two months. Thank you!
I've already received phone calls and messages asking "What are you going to do next?" A lot of would-be politicians say that they'll continue to be involved in the community, and then they're never heard from again. I hate that. I believe if someone wants to be a public servant, they can't just show up when there's an election.
I'm currently a month into my second three-year appointment with the Planning Commission, and I'm committed to fulfilling that role and its responsibilities. I'm also going to support the SPLOST vote happening in March 2023 so we continue to invest and improve our community.
I will continue to keep my Facebook page active at www.facebook.com/HamnerForPTC and my website active at www.HamnerForPTC.com. Please feel free to reach out if there's ever anything I can do.
Kenneth Hamner
Peachtree City, Ga.