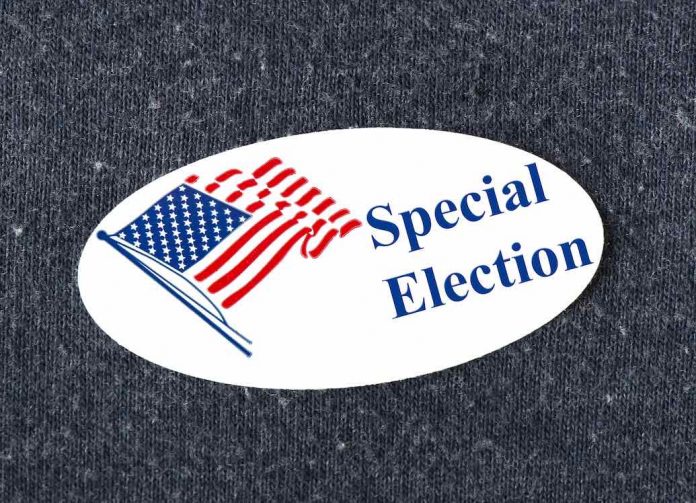 My name is Kevin Madden and I was honored to serve as your Peachtree City council member from 2018 until the end of last year. I was also our city's representative on the Fayette County Transportation Committee until this June. Plus, I was appointed to the Steering Committee that helped review and update our 2022 Comprehensive Plan.
I'm very familiar with the problems facing our city from the traffic challenges at Georgia Highways 54/74, the west corridor, and the economic and demographic changes happening here and in the surrounding area.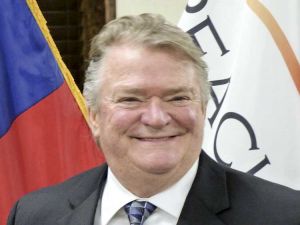 My family and I moved to Peachtree City 25 years ago. I have always appreciated the "village concept" that has been the guiding light of our previous councils, and it should remain our paramount principle in our governing decisions.
The solutions to our city's daunting problems will require an experienced leader with institutional knowledge of how to get things done and a willingness to create a consensus without animosity.
It is my desire to help govern our city into the future so we can continue to be proud of the place we call home. Therefore I'm asking for your support for my campaign Madden4PTC.COM and your vote on November 8th.
Thank you,
Kevin Madden
CANDIDATE for POST 3 PEACHTREE CITY COUNCIL