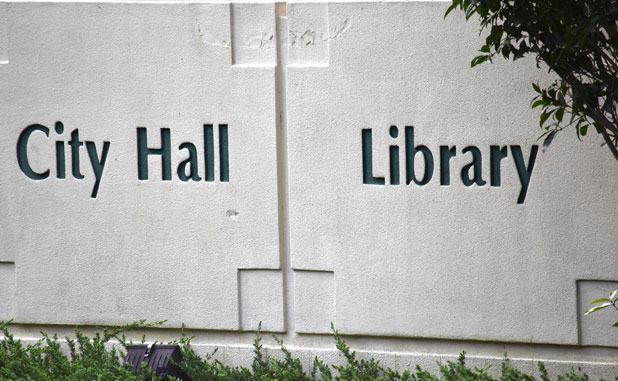 Peachtree City Library will host its 2022 Local Author Expo featuring local authors from Fayette County and surrounding areas.
The reception will be held on Thursday, October 6th, 2022, 6 p.m. to 8 p.m. at the library, next to City Hall off Willowbend Road and Ga. Highway 54.
Meet and greet with local authors representing many different genres in adult and children's titles for readings, discussions, and signings at the Local Author Reception.
Attendees can also participate in an author scavenger hunt and be entered into a drawing to win a prize. Light refreshments provided. This event is FREE and open to the public.
The workshops will be held on Saturday, October 8th, 2022, 10 a.m. to 3 p.m. Join several local authors for fun and informative 30-minute workshops on writing and publishing, located on the library's lower-level.
Schedule provided on the day of the event. Attendees will be entered into a drawing for a prize. This event is FREE and open to the public.