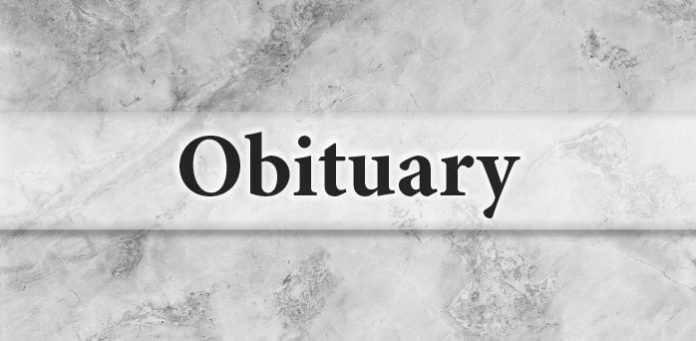 Paul Louis Blaum, 62, of Fayetteville GA, passed away unexpectedly on September 19, 2022. Paul was born on July 4th, 1960 in Forty Fort, Pennsylvania to Terry and Phil Blaum.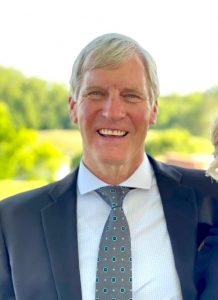 In addition to his parents, Paul was predeceased by his sisters, Kathleen Hannon and Donna Blaum, and approximately 192 armadillos. Surviving, in addition to his wife Ann Monahan Blaum, daughter Donna Elizabeth Blaum, son John (Jack) Erskine Blaum; brothers Fredrick Blaum; Jim Blaum, and his wife Laurie along with their children Matthew, Emily and Caitlin; John Blaum, and his wife Maureen along with their daughters Sarah and Katie; his brother-in-law Edward Hannon, his daughter, Erin and her husband Bill along with their two daughters Tenley and Aria; his son, Shawn and his wife Larisa along with their daughter River; his son, Brian and his daughter, Kayla.
Paul was a remarkable athlete from a very young age. He attended Drexel University on a swim scholarship, graduating with a degree in Civil Engineering. He would later compete with the U.S. Rowing Team in Hong Kong and complete over 160 triathlons.
His love and passion for biking, swimming, and running, would lead him to meet his beautiful and loving wife, Ann, who shared these passions alongside him, or occasionally a few meters behind.
Paul was the consummate Dad. He was always at every game or meet shouting encouragement and support. He was the hardest worker we knew. He carried his athletic discipline into every aspect of his life. At the same time, he was exceptionally funny and carefree. You could always expect to have a great laugh around Paul or fall victim to one of his many pranks. Always good-natured, he was a gift to be around, and the proof is in the sheer number of friends he had. Everybody loved him and he will be dearly missed.
Please join us in celebrating Paul's life at Evergreen Church in Peachtree City at 4:30pm on Friday September 30th, 2022.
In lieu of flowers, the family requests donations be made in honor of Paul to the Alzheimer's Association.