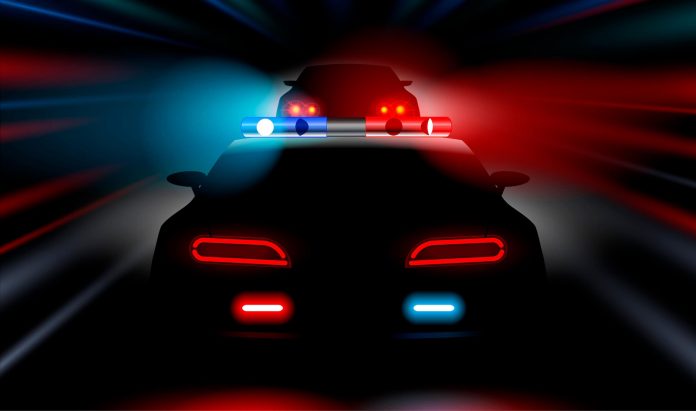 An out-of-town couple visiting Peachtree City on Sept. 24 had their visit cut short after fighting with staff at a local tavern and landing in jail.
Allison K. Thrower, 24, of LaGrange was charged with disorderly conduct and public drunk, according to Fayette County Jail records.
Thomas S. Tedder, 25, of Locust Grove, was charged with simple battery, jail records said.
Peachtree City officers at approximately 1:53 a.m. on Sept. 24 responded to The Tavern on 74 in reference to a fight in progress, police reports said.
"Contact was made with a male offender and a female offender. Both subjects were placed under arrest for fighting with staff," according to the report.
Elaborating on the incident, Peachtree City Police Department spokesman Chris Hyatt said security staff at one point attempted to escort Thrower from the business. Thrower resisted, kicking security staff and a patron, and spitting as she was being escorted from the building, said Hyatt.
Attempting to intervene, Tedder punched a security staff member in the face with his fist while Thrower was being removed, Hyatt said.
Thrower and Tedder were secured by officers and transported to the Fayette County Jail.