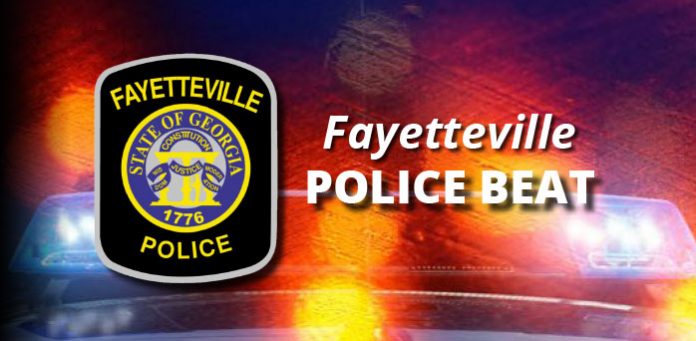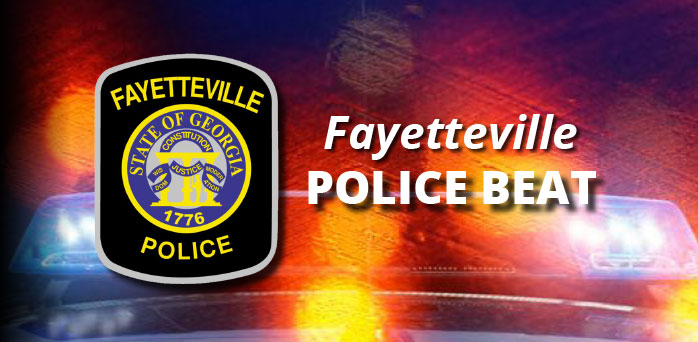 Incidents on Sept. 10 at two locations in Fayetteville led to a Fayetteville woman being charged with entering auto.
The entering auto reports happened at two locations in the city. The first occurred at approximately 6:30 a.m. at the Kroger grocery store on Ga. Highway 85 North, where Fayetteville officers responded to a woman reported to be pulling on vehicle door handles, said Fayetteville Police Department spokesman Jeff Harris.
Officers determined that 33-year-old Fayetteville resident Victoria Osilaja should be transported to Piedmont Fayette Hospital for evaluation, though after arriving there she later walked away from the facility, said Harris.
It was a short time later that officers received a report of a verbal dispute in the parking lot of the Holiday Inn on Ga. Highway 54 West, situated next door to the medical office building located adjacent to the hospital.
Arriving at the scene, officers were met by an employee of the medical building, who said Osilaja had attempted to enter the medical office building before office hours.
Asked why she was there, the employee said Osilaja stated that, "I need the key to my heart," Harris explained.
Osilaja then began to walk away, with the employee noticing that the door to her own car was open. The employee told officers she followed Osilaja into the parking lot because she thought Osilaja had entered her vehicle. That is when the verbal dispute occurred, and officers were called to the scene, said Harris.
An investigation of the incidents resulted in Osilaja being charged with entering auto.