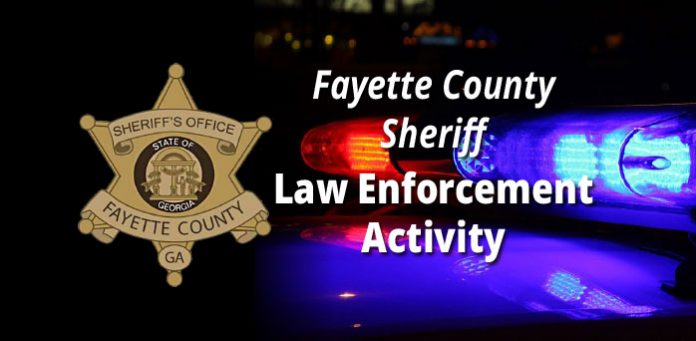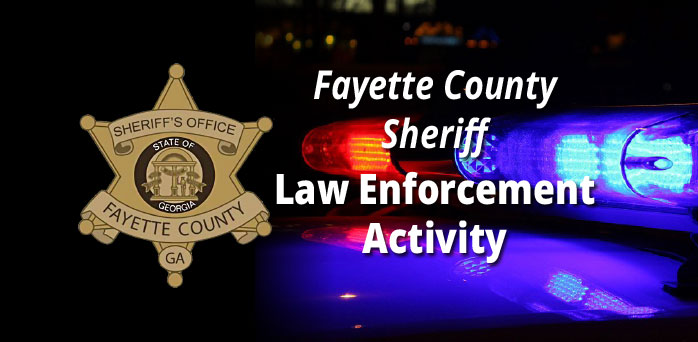 Guitars and other musical instruments in a garage were stolen during a recent burglary at a residence off Ga. 92 Highway North.
Sheriff Barry Babb said deputies Sept. 1 responding to a home on Victoria Place learned that the garage door had been pried open and the garage entered sometime between Aug. 26 and Sept. 1.
Among the items stolen were a number of guitars, a keyboard and a desktop computer, Babb said.
Babb noted that the garage was being used to record music, with numerous people coming and going from the site.
A recent Peachtree City police report noted the problem that can arise when something of value is left in plain sight in a vehicle. That problem many times leads to a cost to the vehicle owner.
A Peachtree City officer on Aug. 26 was dispatched to One Life Fitness on Commerce Drive in reference to an entering auto.
Upon arrival, officers met with the complainant who stated she was in the gym for approximately one hour. Returning to her vehicle, the owner found that a rear passenger window was busted out and her purse was missing from the front passenger side floorboard, the police report said.
Law enforcement agencies continue to advise motorists to never leave anything of value in plain sight, whether at home or in the community. It is noteworthy that most entering autos occur when the vehicle is left unlocked.
Beyond that, it is also noteworthy that most entering autos occur then the vehicle is at home in the driveway. That said, and viewed from a multi-year perspective across Fayette County, many entering auto incidents in the community come when the owner is away from the vehicle for an extended amount of time, such as at a gym or a park.