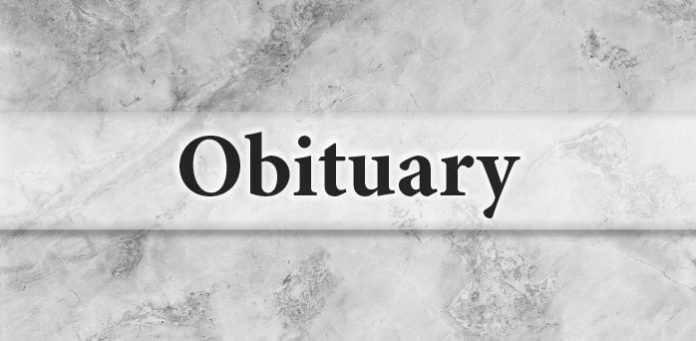 Barbara Forte Ivy passed away on August 18, 2022. She was born on July 7, 1939 in Atlanta, GA to Crawford & Connie Forte, who preceded her in death as well as her sister, Carol Lee Forte, her brother-in-law, Jack Skinner, and her sister-in-law, Joyce Forte.
Barbara is survived by her son Ken (Dana) Ivy, grandchildren, Denise (Mike) Richard and Scott (Summer) Brackett & eight great grandchildren who loved calling her Granny "B." Barbara is also survived by her sisters, Marty McCoy & Louise Skinner, her brother Buddy Forte, and her nieces and nephews whom she loved just like her own.
Barbara was a strong, kind, and generous woman who loved her family very much. She worked for the Coca Cola Company in Atlanta, GA where she retired after 37 years of service. She was a blessing to so many people and we will all miss her.
There will be a Memorial Service for Barbara on Monday, August 22nd at 11:00 a.m. at Tara Baptist Church, Jonesboro, GA. Fred Martin of Fayetteville, GA will be officiating the service.