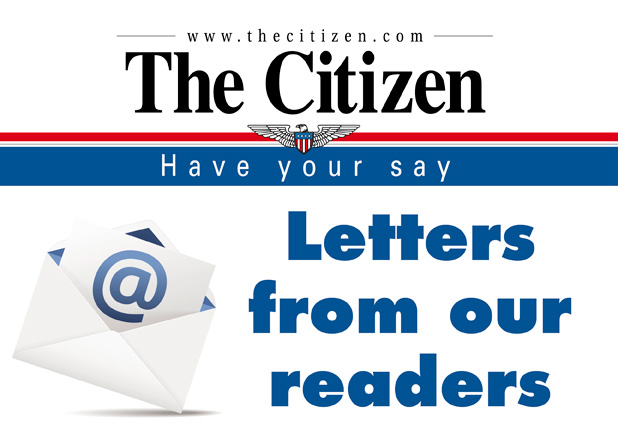 As a citizen of Fayette County I have now reached the point of high disgust with our Fayette County Election Board and I have a very high tolerance for nonsense with our government officials.
First to provide a little background on our gloriously "professionally appointed" Board: The Chairman gets more comments from people in this county on his unprofessional dress than anybody I know in government. Is it too much, Mr. Chairman, to dress at the very least in khakis and a polo and remove your hat? I mean, I am sure your backwards baseball cap, flip flops and tank top works for some places but is a board meeting with the public really where this attire should be worn?
But, I digress. The real bigger issue is Assistant Chairman Gary Rower berating a citizen of our county at the July 29th election board meeting. When I jumped in to defend the citizen he told me I could not talk to him.
Excuse me, Mr. Rower, YOU are an appointed official working for the people and the minute you want to demean one of those people your board rules no longer stand. What I later learned was Mr. Rower has a history of being verbally abusive in email and in person.
This behavior is appalling. This man is an appointed official by the Commissioners. Is this the best we can do? He needs to be removed IMMEDIATELY. And I call on each and every Fayette County Commissioner to do just that.
At the June 26th meeting the Chairman let everyone know that he and the board will not correct election fraud for any current election, only for future ones. This is such a dangerous precedent to set. And as the public saw in the July 29th meeting Mrs. Otto presented a host of interesting items that need to be looked into including a code issue that was fixed by Dominion in 2021 that Fayette County Board of Elections never fixed, which causes ballots to go to a provisional state and not get counted in the closing poll totals. And then there was a date change to 2023 making 681 ballots results not searchable for the future.
With so many issues coming out, why did our board rush certification in 2 days when you had a week? It seems you really did not want to answer questions and be held accountable. This is why Georgia as a whole needs to uncertify the May election. The people of this county deserve to know for sure that their vote is secure, that every vote counted.
The ONLY way to know for sure is a hand recount. If there is nothing wrong then this should not be an issue. Match the images to the ballots cast and prove to everyone that our elections are above reproach. This should not be a partisan issue. This should not be a government verses the people issue. Everyone in this county should want to know that every vote counted and that there was nothing fraudulent done or the appearance of fraud.
Fayette County citizens need to demand a hand recount. They need to stand up for what is right and make their voices heard. This is our right, this is the right thing to do… just do right!
Lizzie Mullikin
Fayetteville, Ga.