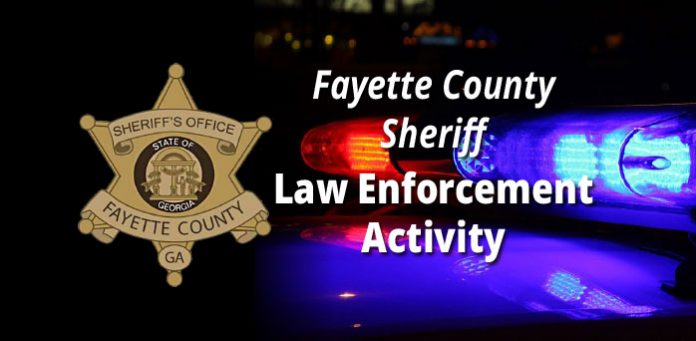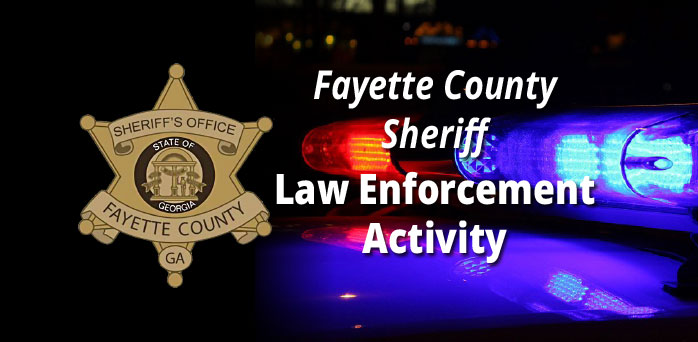 Thieves had a busy night at residences along Hillred Drive, where five vehicles were reported entered at two homes on Aug. 1 and one home was burglarized. As is often the case, all the vehicles were unlocked.
Deputies were dispatched to residences on Hillred Drive off Ebenezer Church Road in central Fayette in reference to the thefts, said Sheriff Barry Babb.
Three unlocked vehicles at one home were entered, with a wallet stolen from one of them, said Babb.
At a second residence, two unlocked vehicles were entered, with a handgun and wallet stolen, Babb added.
The burglary on Hillred Drive came after entry was forced in the rear of the home, with electronics reported stolen, Babb said.
In another case, sheriff's deputies want to find a man who drove off with a vehicle at a residence on Buffalo Road in the Shiloh Mobile Home Ranch off Ga. Highway 54 near Peachtree City.
A female resident told deputies that she returned home on Aug. 3 to find that a friend of her husband took the keys to their vehicle and drove off, Babb said.