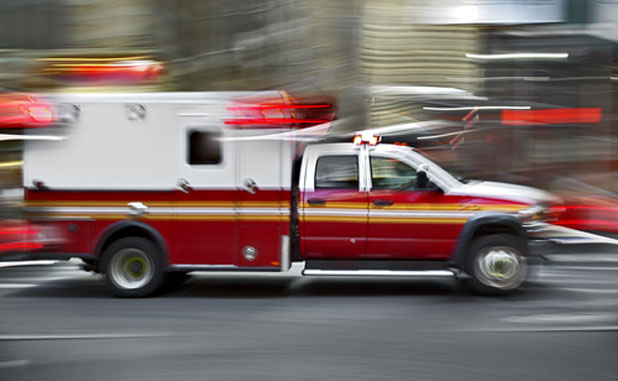 A golf cart that struck a pallet of sod in the Whitewater Creek Country Club subdivision on July 31 sent three 14-year-olds to the hospital, one with suspected serious injuries.
Sheriff Barry Babb said the golf cart occupied by three 14-year-old females from the area was traveling near the intersection of Wentworth Court and Tralee Drive at approximately 9:23 p.m. when the cart struck a pallet of sod that was on by the curb on the roadway.
Though none of the juveniles were ejected, one was suspected of sustaining serious injury, while another sustained minor injury and the third had a complaint of potential injury, Babb noted.
Two of the girls were transported to Children's Healthcare of Atlanta and the other to Grady Hospital, said Babb.