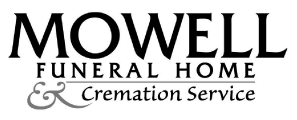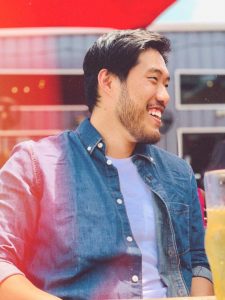 Matthew Min Cichanski, 28, of Peachtree City passed away on July 25, 2022. He was born in Seoul, South Korea, on September 10, 1993.
Matt loved his job as an Athletic Trainer (ATC) and Strength and Conditioning Coach at Emmanuel College in Franklin Springs, Georgia. He graduated from the University of Georgia in 2016 and was nearing completion of a Master's Degree from the University of Florida.
Matt loved all sports — especially basketball. He was an exercise enthusiast and loved the challenge of developing programs to help injured athletes return to their sport.
Matt loved animals and loved spending time with his dogs, Baloo, Luna, and Izzy and his cat, Oreo. Matt was the embodiment of kindness, generosity, humility, and joy, and he extended these qualities to all of those he came in contact with. All of those who knew him were immensely blessed by his spirit, smile, and encouraging presence.
Matt is survived by his parents, Robert "Bob" and Marsha Cichanski; sister, Taelor Cichanski; the love of his life, Naomi Kotai; grandmother, Frankie Gyourko; uncles, Joe Gyourko, Andrew Gyourko, and Constante Zawacki; aunts, Sally Fullam, Deb Bauer, Roberta Schlegel, and Sandra Zawacki; cousins, Mark Gyourko, Julia Gyourko, John Gyourko, Jessica Orange, Jackie Nutt, Alyssa Schlegel, David Schlegel, Alana Schlegel, Amy Choate, Jessica Van Cura, and Charlie Zawacki; and many cherished friends.
A memorial service will be held at 11:00 AM on Monday, August 1, 2022 at Peachtree City United Methodist Church, Peachtree City, Georgia with Reverend Sean Robinson and Reverend Reginald Brinson officiating.
The family will receive friends from 5:00 – 7:00 PM on Sunday, July 31, 2022 at Mowell Funeral Home, Peachtree City, Georgia.
Please consider donating to either of the following organizations in Matt's memory: Emory Winship Cancer Institute
Mowell Funeral Home & Cremation Service, Peachtree City — www.mowells.com