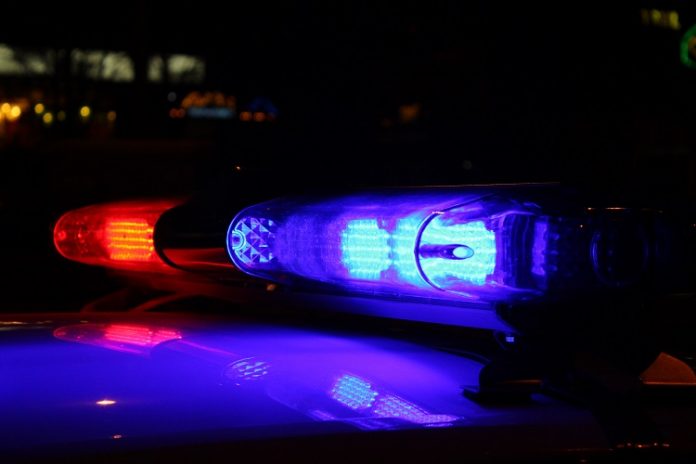 A Peachtree City woman is behind bars after throwing her kids' belongings out and refusing to let them in the residence. She maintained that stance, even after cops arrived and took her into custody.
Peachtree City officers on July 17 at approximately 2:40 p.m. were dispatched to the Camden Peachtree Apartments off Ga. Highway 54 West in reference to a domestic incident.
"Once on scene, it was found that the offender in this case would not allow the children in the residence. She had locked the door and thrown all of the children's belongings outside on the front steps," according to the police report.
Officers noted that the children, ages 15 and 17, were not given any food or water and had been denied access to the residence for almost an hour.
After speaking to the offender, 46-year-old Agnes Amofa, she was adamant that the children would not be coming in her residence at all, the report said.
Amofa was placed under arrest on charges of felony cruelty to children and still attempted to refuse the children access to the residence.
In a separate case in Peachtree City, a man on July 15 left the Kedron Village Kroger with a full shopping cart. The problem was that he did not pay for the groceries.
An officer at 12:35 p.m. responded to the store in reference to a theft.
The manager reported an unknown black male exited past all points of sales with a shopping cart full of groceries, and left the scene in a blue Nissan Altima, the police report said.
Pictures of the suspect and suspect vehicle were obtained.
In another case, an officer on July 17 responded to a Springridge Court residence off Riley Parkway in Peachtree City in reference to an entering auto which occurred sometime overnight.
The officer was advised that someone entered a Ford F-150 and took a book bag containing two Lenovo laptops and an Apple cellphone. There was no forced entry to the vehicle, the report said.