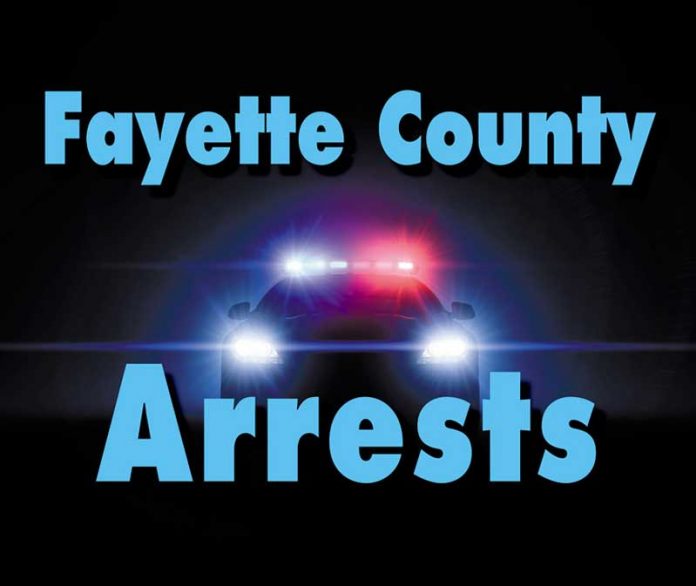 Running a stop sign is one thing. It only makes matters worse when the driver speeds away, commits numerous traffic violations, then bails out of the vehicle only to be caught by deputies in the end.
Corey L. Turner, Jr., 17, of Hampton, is awaiting warrants for driving with a temporary license, reckless driving, fleeing and attempting to elude, speeding, three counts of passing on a solid yellow line and three counts of running a stop sign, said Sheriff Barry Babb.  
Babb said a traffic unit on July 21 at 5:55 p.m. attempted to stop a Nissan Altima after it ran a stop sign in the McDonough Road area in east Fayette.
Turner, who was behind the wheel, sped off and committed numerous traffic offenses while attempting to elude the deputy, Babb explained.
The vehicle continued, turning into a neighborhood off County Line Road and was abandoned by Turner and his passenger, 18-year-old Devine A. Barthelemy, on Dornoch Court. The two then fled on-foot, said Babb.
A neighbor who saw the pair and alerted deputies who, along with a K-9 unit arriving at the scene, located Turner and Barthelemy at a nearby lake and took them into custody, Babb noted.  
Barthelemy, of Morrow, is awaiting warrants for obstruction, Babb added.